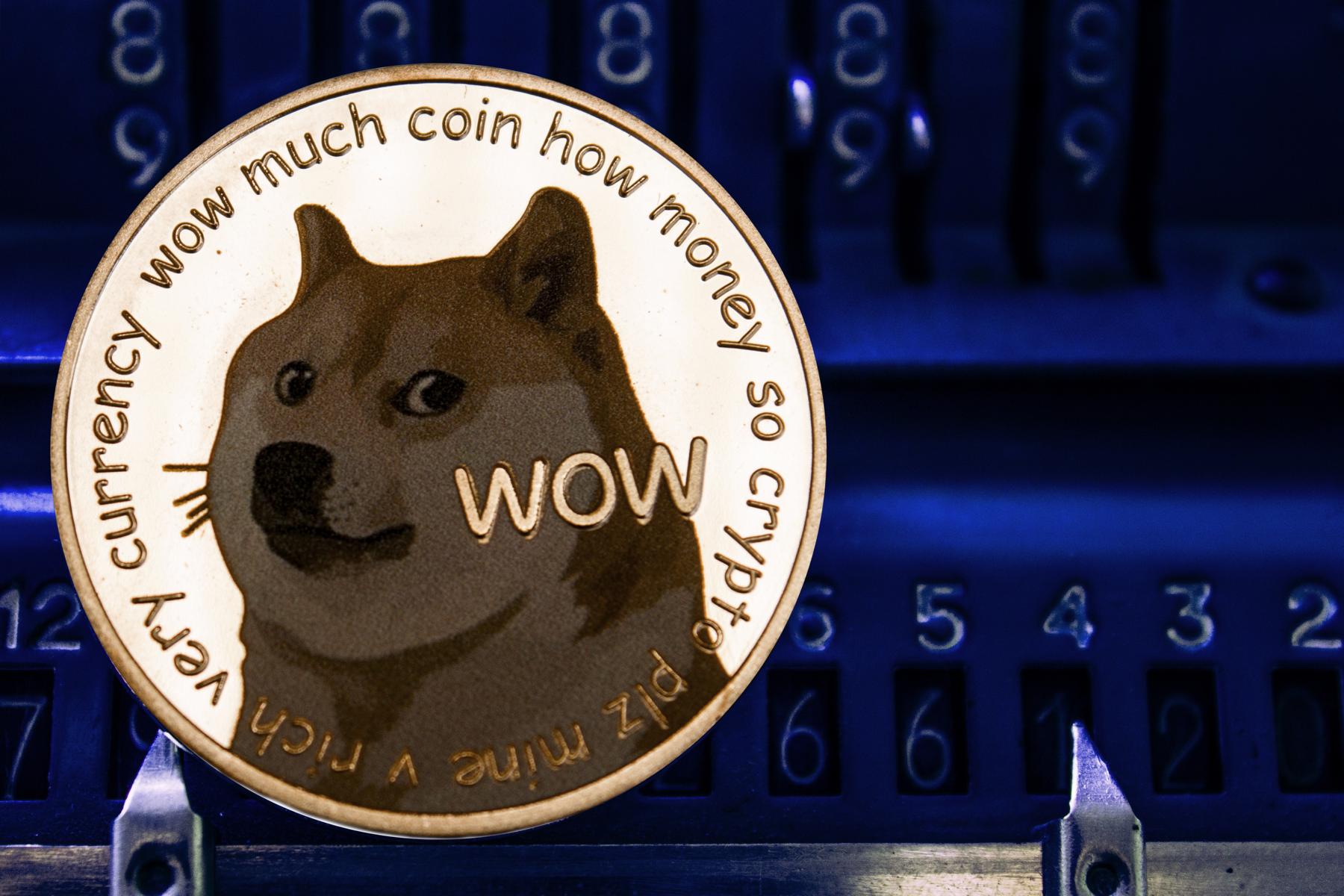 Dogecoin developers are preparing for core updates 1.14.7 and 1.21 scheduled for release in the coming months.
The news of Elon Musk acquiring Twitter recently sparked a short rally in DOGE.
---
Despite the crypto winter of 2022, memecoin Dogecoin (DOGE) continues with developments and holds a position among the top ten cryptocurrencies by market cap. Mishboar, a Dogecoin-focused Twitter account has recently shared an update regarding a core development in the Dogecoin ecosystem.
The Dogecoin development team is currently working on two major releases – core updates 1.14.7 and 1.21. As per Patrick Lodder, a Dogecoin core developer, these two updates will set "a foundation for Dogecoin's future".
In-depth update on the situation with #Dogecoin Core development by Patrick Lodder. Important read.

1.14.7 should release this year, including also new features; 1.21, on which Doge's future might be built, could come out in March 2023.

Do read, though.https://t.co/PbsdKyJYBT

— Mishaboar (@mishaboar) October 10, 2022
Offering his perspective, Lodder said that the 1.14.7 update shall occur before the 1.21 update. Besides, the 1.14.7 update comes with big features that have already been coded. However, there were supposed to come with the 1.21 update. As a result, the 1.21 update cannot come before the 1.14.7 update.
Additionally, Dogecoin core developer Pattrick Lodder calls the 1.21 update "a foundation for the future and it is by no means needed for Dogecoin to survive as the update 1.14.6 is good enough for it to function as intended and to use it as a base for bugfixes and small features."
As per Lodder, the proposed timeline for the release of the 1.14.7 update is by the end of the year. He will soon share a release strategy after adding a few more features and addressing some fixes. The Dogecoin core developer is planning to make it a significant release. Lodder also stated that the proposed release of the 1.21 update will be in March 2023.
Elon Musk and Dogecoin
The world's richest man Elon Musk has been an ardent supporter of the meme cryptocurrency. His extended support over the years is the reason why DOGE still ranks among the top ten cryptocurrencies by market cap.
Interestingly, Musk also believes that DOGE is better suited than Bitcoin for payments. Earlier this year, Elon Musk also cheered for the Dogecoin core upgrade, 1.14.6. This July update came with significant security fixes along with changes to the existing fee structure. After this update, the recommended dust limit dropped from 1 DOGE to 0.01 DOGE.
Although DOGE remains among the top ten digital assets, it has lost more than 90 percent of its price since its high of $0.74 in May 2021. The news of Musk acquiring Twitter this month brought a short-term rally in the DOGE price. Dogecoin enthusiasts expect Elon Musk to integrate DOGE payments into the Twitter platform post the acquisition. However, the excitement has cooled down once again.
But beyond Musk's support, some analysts have been questioning the true utility of DOGE. These analysts believe that Dogecoin won't survive among the list of two digital assets for long.