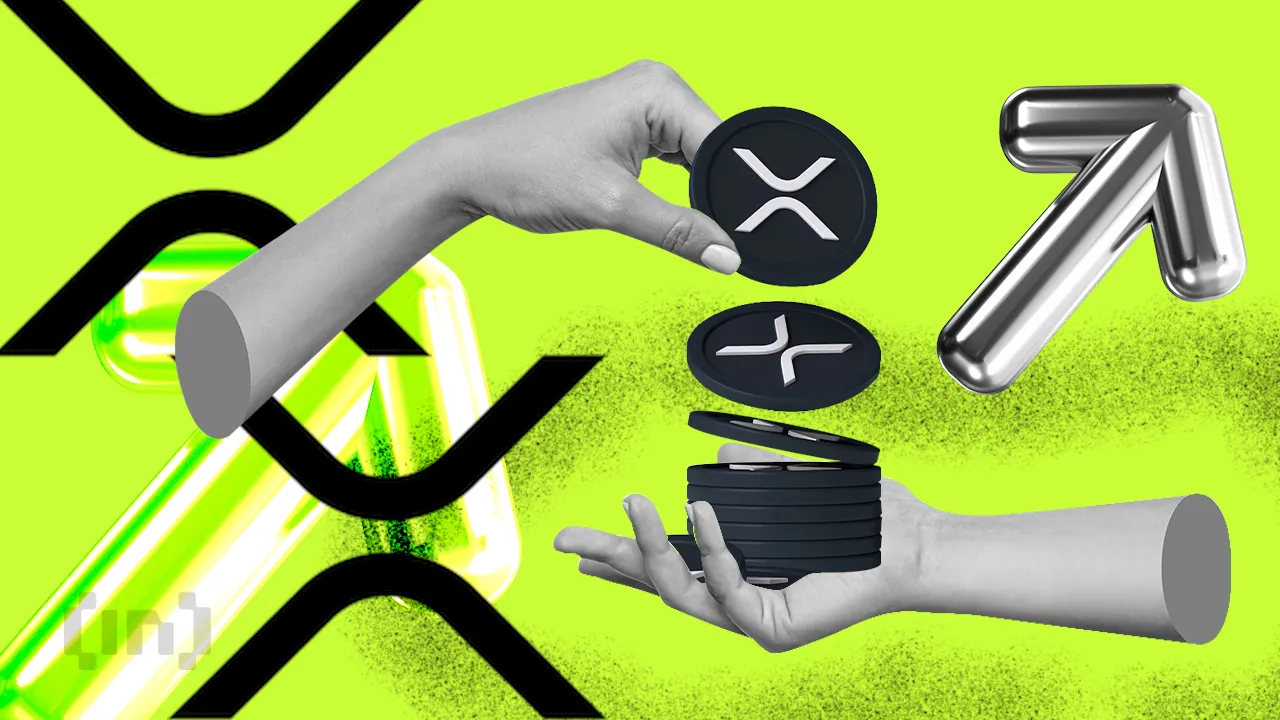 XRP Price prediction: Will Ripple's XRP keep going up? And by how much? Tim Warren shares some of his insights.
Technical Analyst Tim Warren hosts a crypto show on the Coffee N Crypto channel. Warren recently spoke about what the future holds for XRP.  
He says, "There's really no telling what XRP could do because of how long it's been suppressed. Just like a spring – when you squeeze it you can make it really small. But the minute the pressure comes off, who knows where that spring is going to go? So for those reasons I'm not looking to trade, and get in and get out. I'm just saying how much can I get in?"
Warren also adds that it is hard to know when that spring is going to be released. "I will say I'm an XRP bull, and I believe in XRP long term. I think it's going to be one of the biggest cryptocurrencies for the rest of its existence."
XRP price prediction in the bear market
Warren says that when Bitcoin (BTC) crossed below $35,000 he began to move a lot of his holdings out of altcoins, and back into what he calls 'the big three' – Bitcoin, Ethereum and Cardano.
"I think those are the big three. They've been the big three for a while and I think down the road, they're going to look that way. But I'm starting to expand back out a little bit and take advantage of some low prices because I want to make sure I don't miss an opportunity."
Warren says that the XRP price lately has been really interesting. "XRP could potentially climb as high as 65 cents, almost pushing towards 68 cents, but there's a couple of things to keep an eye on here. The bears are asking, can we break through that level of 60 cents? If so, we'll gain some traction. That could lead to a nice rally for XRP. And I know we are all expecting it, with the suppression they've had with the lawsuit."
But looking at it from a chart's perspective, he says if we break through it, this could send it back up towards $1.88. "I am really excited about what's happening with XRP. It's got a little way to go on the charts. But the bullish momentum that started a couple of weeks ago, is looking like it has potential to continue on. And if so, watch out all of you XRP holders, you could be very very satisfied with your purchases."
XRP price prediction and the SEC
Warren says that that the SEC case is a battleground for all of cryptocurrency. What happens to XRP and Ripple will set a precedence for every other crypto in the future.
"I'm rooting for XRP. A lot of exchanges delisted XRP for fear of finding themselves in the crosshairs of the SEC. I'm not as bullish as others who say, 'As soon as the lawsuit is over it will increase in value 20 times!' I think that's a little bit ridiculous."
Cardano: Prediction
Warren thinks Cardano is also a good bet. "Similar to XRP, Cardano has been a little bit suppressed with uncertainty, but we all know the fundamentals on it are strong. It's another one that I'm not trading. I want to leave myself open for a massive explosion in Cardano. And I'm not talking about getting back to $3. I think we got a little bit of time before we hit a new all-time high on Cardano. But this time when Cardano hits this new all-time high, it's not going to be based on hype. It's going to be because they have proven themselves as the one of the greatest cryptos out there. There are a lot of bullish days ahead of us."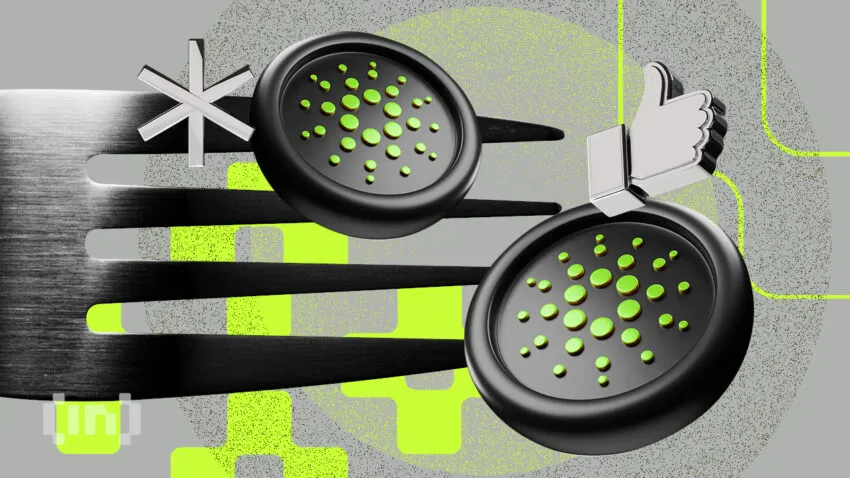 Warren's best picks
Warren says that in the last two weeks, a billion dollars has come into the crypto space in Bitcoin and Ethereum alone. "I think there's a lot of people about to take advantage of these cheap crypto prices. And we should definitely be looking to the upside right now in the next couple of weeks."
Warren is a Bitcoin maximalist at heart. "Bitcoin to me is where my heart really is." He likes the decentralized aspect of it. "It really really pulls me and makes me want to invest there. But I also have to remember that there are a lot of narratives out there that are negative about Bitcoin and its energy usage. And that's what makes these projects like XRP, Ethereum, and Cardano so attractive to institutions. They are ready to invest because they're going to see the low energy output and think well, this will make me look a lot friendlier towards the climate. So even in the long-term, while my heart pulls towards Bitcoin, I know investing-wise, there are great opportunities in XRP, Ethereum, and Cardano. These three could outpace Bitcoin long term."
Got something to say about the XRP price prediction or anything else? Write to us or join the discussion in our Telegram channel. You can also catch us on Tik Tok, Facebook, or Twitter.
Opinions seen on this website should not drive any financial decisions from readers.
Disclaimer
All the information contained on our website is published in good faith and for general information purposes only. Any action the reader takes upon the information found on our website is strictly at their own risk.