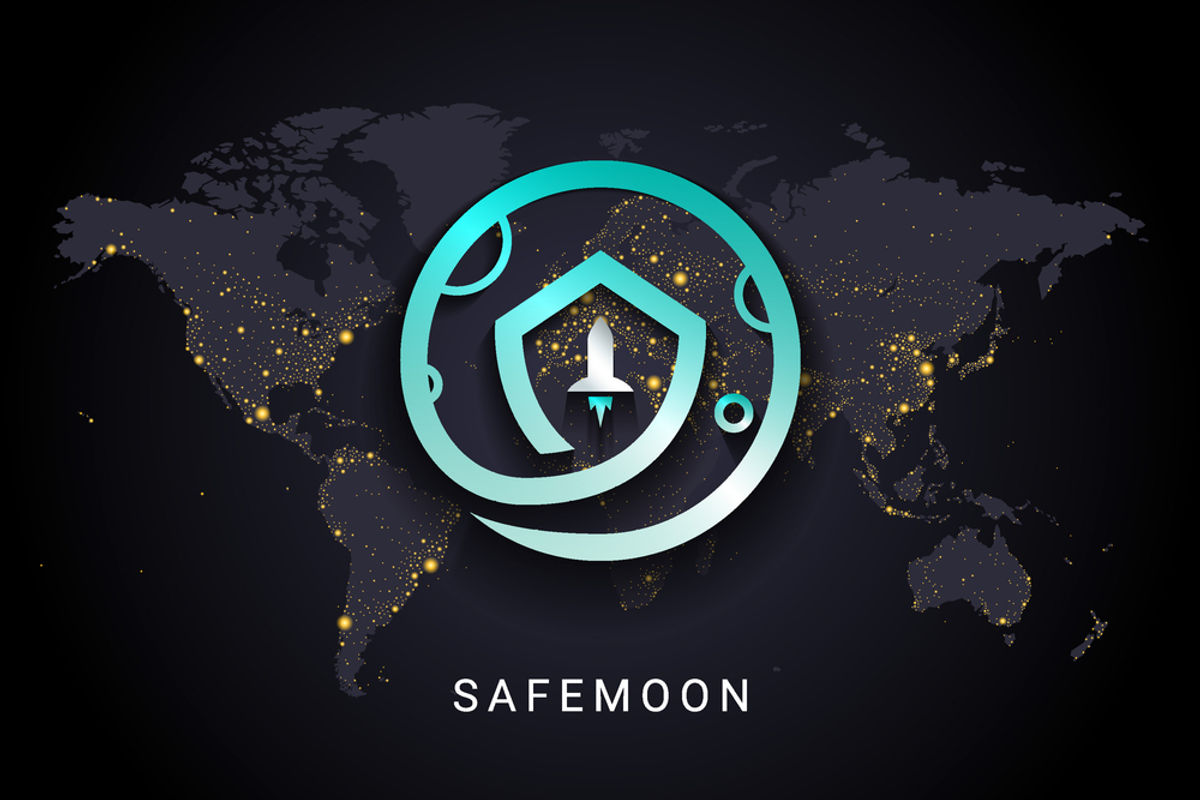 Safemoon price has been in a steady bearish trend in the past few months. Its SFM token has crashed by more than 78% in 2022 and is about 90% below its all-time high. According to CoinMarketCap, the coin has a market cap of more than $148 million, making it the 196th biggest cryptocurrency in the world.
Is Safemoon a good buy?
Safemoon is a controversial blockchain project that was started in 2021. At the time, the coin was created as a solution to the previous cryptocurrencies like Bitcoin, Ethereum, and Ripple. It aimed to solve the inherent challenges of mining rewards, farming rewards, and liquidity provision.
Safemoon became extremely popular during the meme coin boom that happened in 2021. The developers made this possible by partnering with some popular celebrities to push the coin. Indeed, some of these celebrities like Jake Paul, Soulja Boy, and Lil Yachty were sued this week for participating in Safemoon's pump-and-dump scheme.
Find out how to buy Safemoon online in 2022.
Safemoon has had several challenges in the past few months. For one, an online investigator known as Coffeezilla delivered reports warning that Safemoon was effectively a scam. Other researchers have accused the network of being a scam as well.
At the same time, it has lost some of the most important team members resign. In September, the Chief Technology Officer (CTO), Hank Wyatt, stepped down from the company. And early this year, the Vice President resigned to focus on other areas.
Social and trading metrics show that the volume of Safemoon has been in a strong downward trend lately. The number of social and search mentions has dropped substantially. The same is true for the volume of Safemoon that is traded in both CEX and DEX exchanges.
Meanwhile, it is unclear how successful Orbital Shield will be. Orbital Shield will be a crypto wallet that will support both NFTs and DeFi solutions.
Safemoon price prediction
The daily chart shows that the SFM price has been in a strong bearish trend in the past few months. Thi week, it crashed and reached th YTD low of $0.00018. On the four-hour chart, it has formed a hammer pattern, which is usually a bullish sign.
Safemoon price remains below all moving averages while the Relative Strength Index (RSI) has moved below the oversold level. Therefore, despite the bullish hammer pattern, the outlook for Safemoon is still bearish, with the next key level to watch will be at $0.00016.