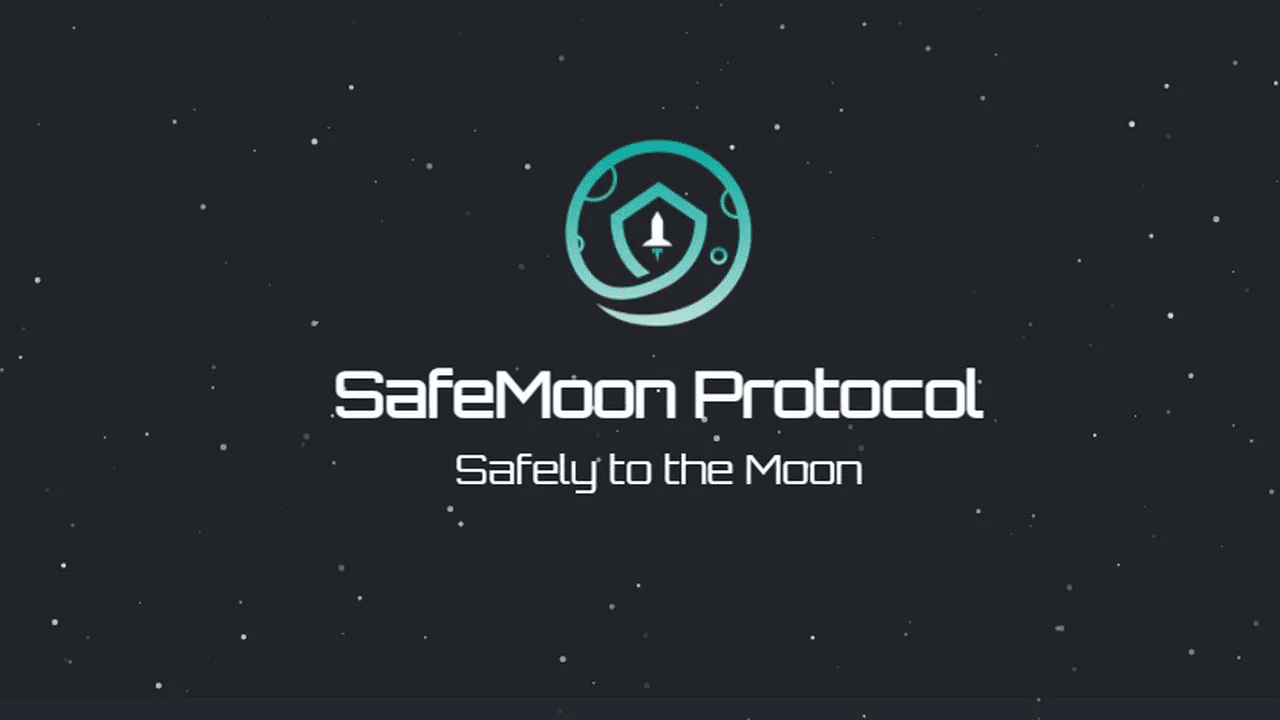 Safemoon price continued its strong downward trend as demand for cryptocurrencies dropped. The SFM token slipped to a low of $0.00030, which was the lowest level since May 11 of this year. It has collapsed by more than 87% from its highest level this year, meaning that its market cap has crashed to more than $226 million.
Safemoon demand eases
Safemoon is a cryptocurrency that was launched in 2021 during the meme coin mania. Its goal was to enable users to earn interest for just holding the coin. This interest came from the relatively high transaction costs that the coin had. 
The developers evolved the platform when they launched Savemoon V2 in 2021. As part of this transition, they launched Swap, a DeFi platform that enables people to swap their tokens. It was launched on the BNB Chain.
Safemoon price wavered even after the developers partnered with Mirror Protocol. The partnership saw the network launch BTC Mirror, which is part of the Mirror Protocol. This means that users can now swap Mirror Protocol on its V2 project.
In addition, the developers are now working on the Safemoon Orbital Shield, which moved to beta testing this week. As part of this testing, the developers are sending invitations to people who will take part in evaluating the product
So, is Safemoon is a good coin to buy? In my view, I believe that Safemoon has many issues that make it an extremely risky investment. For one, its developers have been accused of running a pump and dump scheme. Also, due to its reputation, it is hard to imagine a situation where it sees robust demand from big investors.
Safemoon price prediction
The daily chart shows that Safemoon price has been in a strong bearish trend in the past few months. In this period, it moved below all moving averages while the Awesome Oscillator and Relative Strength Index (RSI) continued falling. 
Therefore, there is a likelihood that the SFM price will continue falling as sellers target the next key support at $0.00025. A move above the resistance at $0.0036 will invalidate the bearish view.