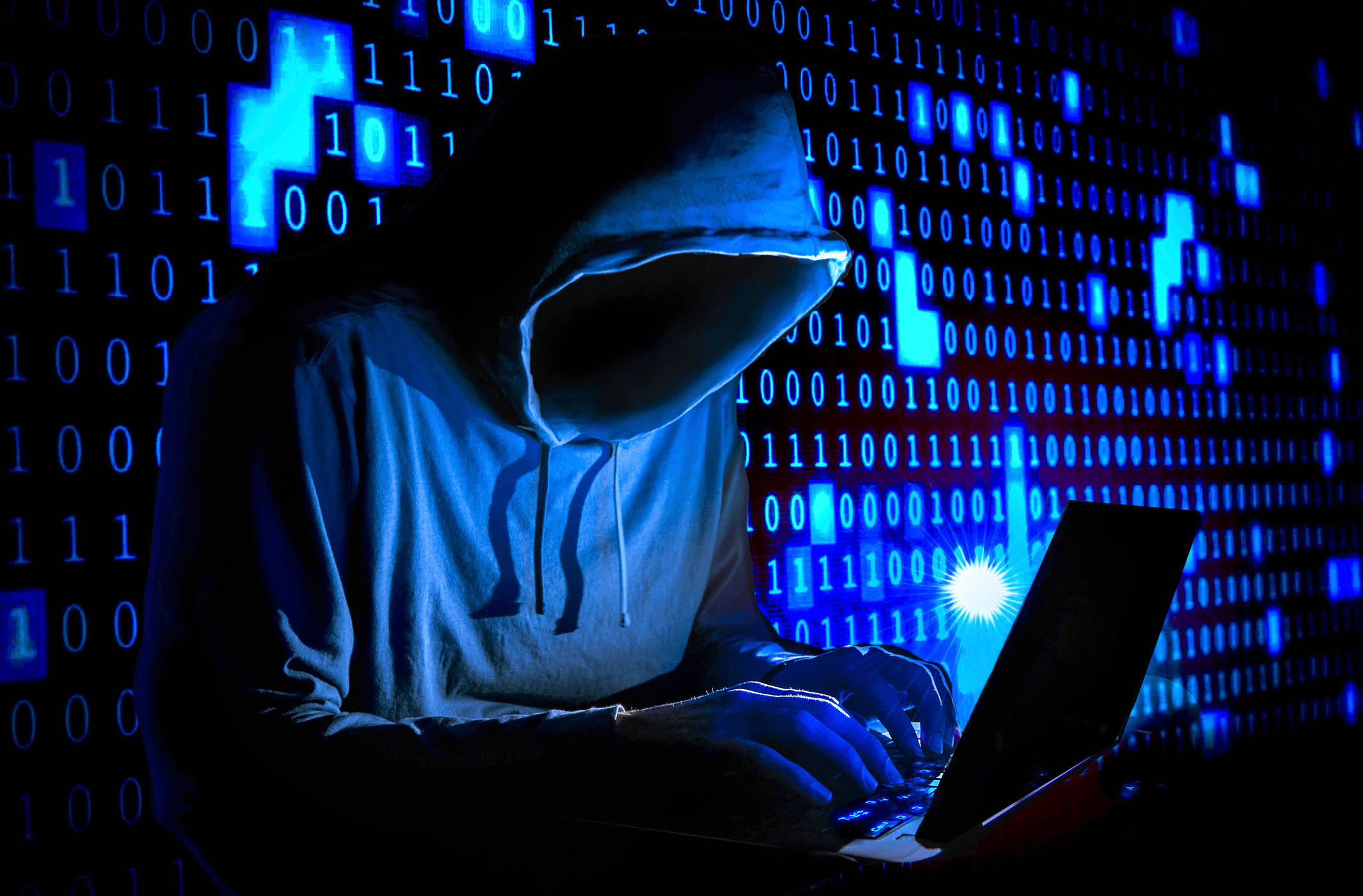 The largest crypto exchange in the world, Binance, suffered a severe hack of a blockchain it runs that acts as a bridge for asset transfers between networks. The attack revealed vulnerabilities in DeFi, where transactions are controlled by code, raising investors' doubts about the BNB chain and its decentralisation. So can BNB still have growth potential after this incident? Let's figure it out in this post!
Is centralisation or decentralisation critical?
Although investors sought a 100% decentralised network, the fact that validators could quickly shut down the BNB chain at the time of the hack made investors begin to doubt its decentralisation.
However, as remarked by Binance CEO Changpeng Zhao (CZ), given the current development of the chain, it doesn't matter whether it is centralised or decentralised if users still achieve their goals and free trade.
CZ aims for decentralisation but never overlooks the importance of security. Decentralisation is a means to achieve transaction freedom, security, ease of use and low fees, yet it needs time and collaboration from relevant shareholders. Indeed, ensuring the chain's growth requires third parties' involvement. 
BNB is the first native coin on multichain.
In an AMA with CZ, Binance CEO said $BNB would be the native coin of the upcoming blockchain that underscores more decentralisation.
$BNB will be the first native coin to run on multiple chains, and CZ plans to have more chains for $BNB in the future. Therefore, if CZ creates a new chain, $BNB will benefit significantly from this, leading to the very likely growth potential of $BNB.
The BUSD Game of Binance
After converting stablecoins USDC, USDP and TUSD to BUSD, CZ is trying to bring BUSD to the first rank in the stablecoin market. After the conversion, Binance will lose several users of other stablecoins, and BUSD will be subject to inflation.
Therefore, Binance will have to push tokens that only pair with BUSD to regain users and BUSD, promoting the Binance exchange's growth.
Recently, Binance has taken steps to regain several BUSD users by integrating BUSD into Polygon.
💸@Binance stablecoin $BUSD is now available #onPolygon 💥$BUSD on Polygon will provide you with a fast and secure way to transfer the USD-backed stablecoin across different blockchains. pic.twitter.com/qOmF3dG429

— Polygon – MATIC 💜 (@0xPolygon) October 11, 2022
As a native coin of Binance, $BNB will undoubtedly benefit from the conversion and expansion of BUSD.
The Final Thoughts
BNB still has much potential in the long term as Binance – BNB chain continuously updates and expands. Undoubtedly, the number of dApps constantly being launched on the BNB ecosystem attracts many users. According to Dune, BNB has the most active wallet addresses.
In addition, the supply of $BNB has increased to over 80% and includes a deflationary burn mechanism, which is used as a transaction fee and for validation. This is an excellent motivation for $BNB to retain its reasonable price and grow in the future.
In conclusion, the hack or decentralisation of the BNB chain cannot exert too much influence on its future development.
* This article is for general information purposes only and is not intended to be and should not be taken as legal or investment advice.