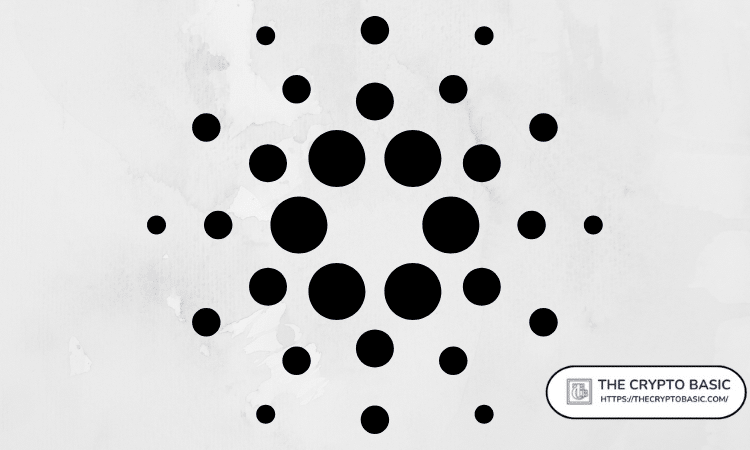 SundaeSwap creates buzz with a successful Hydra demo.
In a tweet today, Cardano founder Charles Hoskinson asserted that "Hydra is coming to Cardano one DApp at a time" in response to SundaeSwap's Hydra demo.
Notably, as highlighted above, the popular decentralized exchange (DEX) SundaeSwap on Friday revealed a successful demo of the Cardano scaling solution. While the DEX admits that a proper launch is still far off, it asserts that it is a huge leap for SundaeSwap's and Cardano's scaling journey.
Hail Hydra! So glad to see this demo. Hydra is coming to cardano one DApp at a time https://t.co/k9i1wG3OKO

— Charles Hoskinson (@IOHK_Charles) October 15, 2022
Unsurprisingly, the demo has caused a lot of excitement within the Cardano community as it indicates that the Hydra launch is around the corner. Lead Hydra developer Sebastian Nagel lauded the effort from the SundaeSwap team, stating his interest in improving the protocol with their help.
Congratulations on the successful demo! SundaeSwap has been putting in quite some work and we are happy to have you as one of our early adopters. Looking forward to improve the protocol together! 🐲 https://t.co/Ux8ZqY9zko

— Sebastian Nagel (@ch1bo_) October 14, 2022
It is worth noting that the development comes over a week after Hoskinson revealed in a series of tweets in response to a Twitter troll that decentralized apps (DApps) were already integrating the protocol. Notably, the troll had called out Input Output Global (IOG) for lack of transparency on the Hydra launch.
It bears mentioning that there is no fixed launch date which is not strange in the Cardano ecosystem, as IOG tends to emphasize releasing a product only when they are satisfied with testing without a launch date constraint. Meanwhile, as per recent statements from Hoskinson, Hydra, which will bring parallel processing, is only one part of the Cardano scaling plan.
Developers launched the Hydra Heads protocol on the public testnet in March. Some users have expressed the belief that these features will make Cardano, often touted as an "Ethereum Killer," the king of DeFi soon.
Cardano will be the King of DeFi in 2024. https://t.co/rtWC0oo8O9

— illiquid (@r4vs5i) October 15, 2022
– Advertisement –