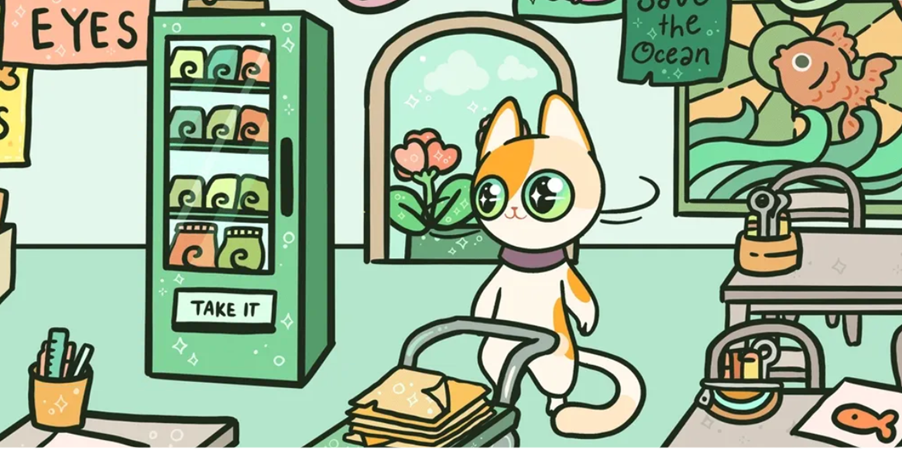 Some tokens can not be ignored, not because of their use cases but because of the news that comes with them. Two types of tokens that are usually profitable are memecoins and renowned projects. Memecoins are usually ignored for the uncertainty surrounding them and the risk of a rug pull. But, over time, they have surprised many who ignored them.
Let's look at why you should consider investing in Ethereum and Big Eyes Coin.
Ethereum (ETH)
Ethereum has been the talk of the news since September. Sentiments and speculations flying around can be attributed to its recent merge with the Beacon consensus network. This Merge has long been expected and is a step toward Ethereum's scalability.
Scalability has been a long-coming problem for Ethereum. Many have suffered from high transaction fees on a slow network, which is due to network congestion. In the middle of the April bull run, an average transaction on the Ethereum network was as high as $350. More reason the community was excited about the Merge. But will the merge solve the issue of scalability? No.
It is only one step among the five stages to make Ethereum scalable. So, it is not going to make Ethereum cheaper or faster. However, the Merge brought good news for token holders. One such good news is the rate of Ether issuance. As the network has moved from proof of work to proof of work, there will be no need for miners. Stakers will be in charge of validating transactions, and Ethereum will compensate them with Ether. However, Ethereum will be rewarding stakers with fewer tokens. In fact, it has reduced its token issuance by approximately 90%.
Ethereum will also burn transaction fees. Roughly 1600 ETH will be burned daily. This will significantly reduce the Ether supply in circulation. If 1600 ETH is burned every day and 1600 ETH is issued every day, the net inflation rate is zero. And we know burning Ether may likely affect price movement. So, holding ETH may be considered to be profitable.
Big Eyes Coin (BIG)
The community has become a huge part of the web3 ecosystem. Community tokens are even making it easier for people to enter the crypto space. It enables people to access exclusive events, learn new things and participate in the crypto space. One such community token is Big Eyes Coin.
Big Eyes Coin is a newly launched community token merging community, memes, and NFTs. It is also safe to call Big Eyes Coin a meme coin. The project's core purpose is to bring cat lovers into the crypto space. It is also seeking ways to make DeFi better and the world at large. More reason, it will contribute immensely to charity projects.
It will be creating opportunities for its community. First, it will be adopting tokenomics that center on the community. It will be excluding tax fees from its tokenomics. The team understands that tax fees do not favor community members. Instead, it favors the team. Regardless, it chose this policy to stay true to its community goal. Indirectly, the project token will be driven by the community. The fate of the token is solely on token holders. From Big Eyes Coin tokenomics, 70% of the total token supply will be distributed on the public presales, and 20% will be made available on decentralized and centralized exchanges.
Another way Big Eyes Coin fosters community relationships is through events, content, and branded swags. The team will be organizing various events to draw hype to the community. It will be putting out educational content to onboard new crypto enthusiasts. An NFT collection will be available, and a swag shop for sales of digital stickers and merch. There will also be regular contests, like the $250k contest, for community members to make money.
Additionally, Big Eyes Coin will be donating massively to charities. It will also create meme machines to make the community fun.

Website: https://bigeyes.space/
Presales: https://buy.bigeyes.space/
Disclaimer: This is a paid release. The statements, views and opinions expressed in this column are solely those of the content provider and do not necessarily represent those of Bitcoinist. Bitcoinist does not guarantee the accuracy or timeliness of information available in such content. Do your research and invest at your own risk.