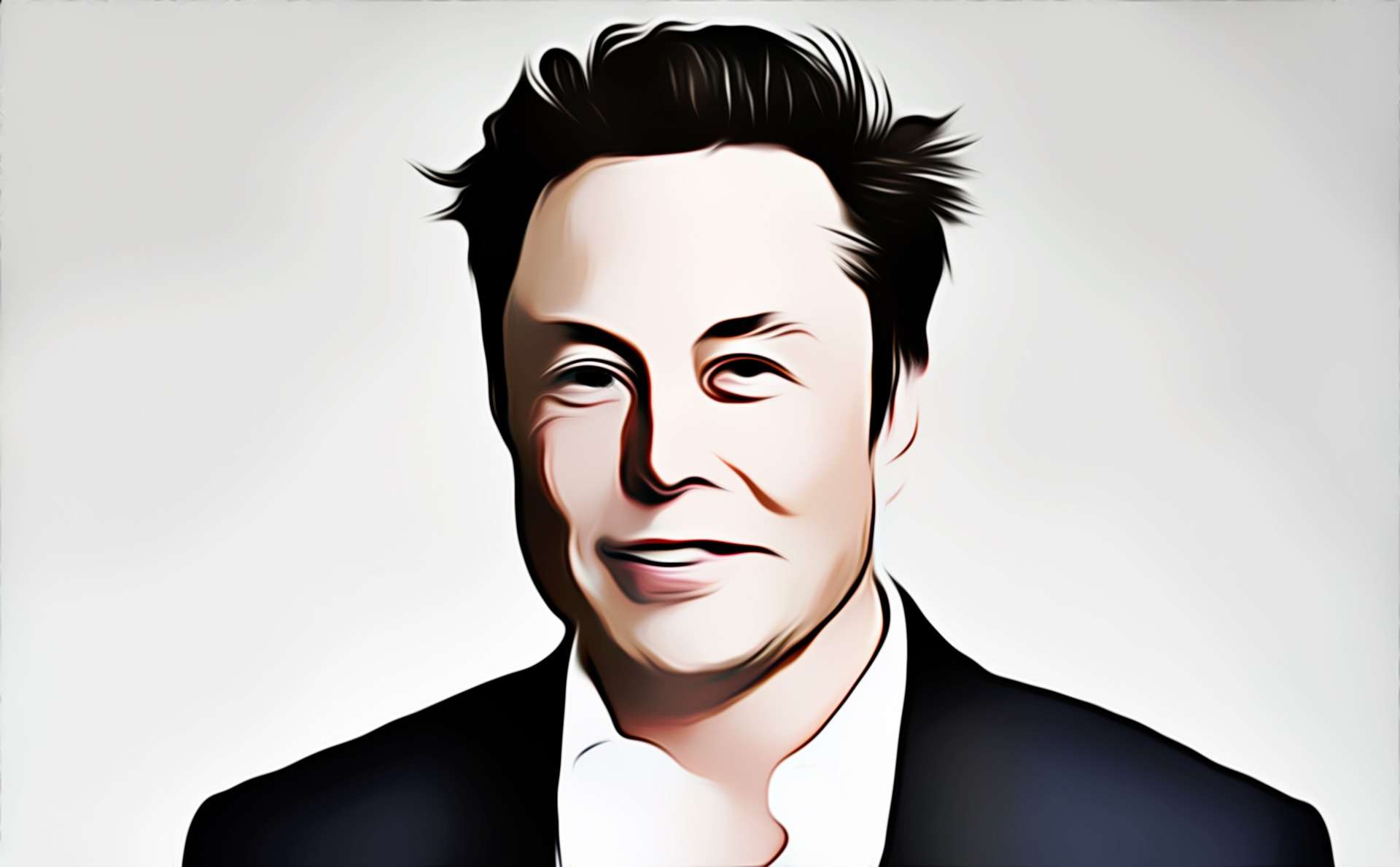 The world's richest man says his Twitter purchase is an accelerant to developing the X app.
Analysts predict Musk will face severe challenges in achieving his vision for X.
---
Elon Musk is planning Twitter's future using inspiration from WeChat, China's leading social media platform. While he has shared a few details regarding his vision for X (an app for everything), analysts believe achieving this vision will be very challenging. On Tuesday, the Tesla CEO said his long-term vision for Twitter is to create a new app named X. In his tweet, Musk said his Twitter purchase would aid the rapid development of X.
Buying Twitter is an accelerant to creating X, the everything app

— Elon Musk (@elonmusk) October 4, 2022
Musk's comment follows recent reports that he has reverted to his original decision to buy Twitter for $44 billion. Musk agreed to buy Twitter for $44 billion in April before reneging on his decision citing various discrepancies in the platform's user base.
After months of bitterness and U-turns, the Twitter purchase will put the world's wealthiest man in control of the most influential social network. Musk's desire to create what analysts call a "multi-purpose platform" compares to "super apps" in Asia. Super apps are one-stop shops where users can perform nearly all their activities.
There are many companies in Asia with varying versions of super apps. The most notable is WeChat, a social platform owned by Tencent (a top tech firm based in China). Many describe WeChat as a combination of Facebook, PayPal, Twitter, and Snapchat in one place. The platform has over one billion users, predominantly from mainland China.
Users can do nearly anything on this app, such as bill payments, grocery orders, and yoga class booking. Other platforms similar to WeChat in Asia are GRAB and LINE. GRAB mainly caters to Singaporeans and Malaysians, while LINE is popular with the Japanese. While GRAB started as a ride-hailing service provider, LINE became famous as a messaging app.
However, both have incorporated several other features into their services. Musk has been vocal about emulating WeChat's success. During a town hall meeting with Twitter employees in June, Musk said Twitter has similar potential to Tencent's popular service in China.
The billionaire businessman said an important goal would be to include as much of the country and world as possible on Twitter. "Most Chinese live on WeChat because of its usefulness and helpfulness to everyday life. It would be a great success to achieve something similar or close for Twitter." Facebook CEO, Mark Zuckerberg, also shares similar sentiments as Musk. He once suggested that his company would study WeChat as a case study for its improvement.
As an advocate of cryptocurrency, one way that Musk could make Twitter from other mainstream super apps is by adopting cryptocurrencies. Already a fan of Dogecoin (DOGE), this would be his go-to digital asset on offer on the platform, other mainstream digital assets including Bitcoin (BTC), Ethereum (ETH), and ripple (XRP) might also be added.