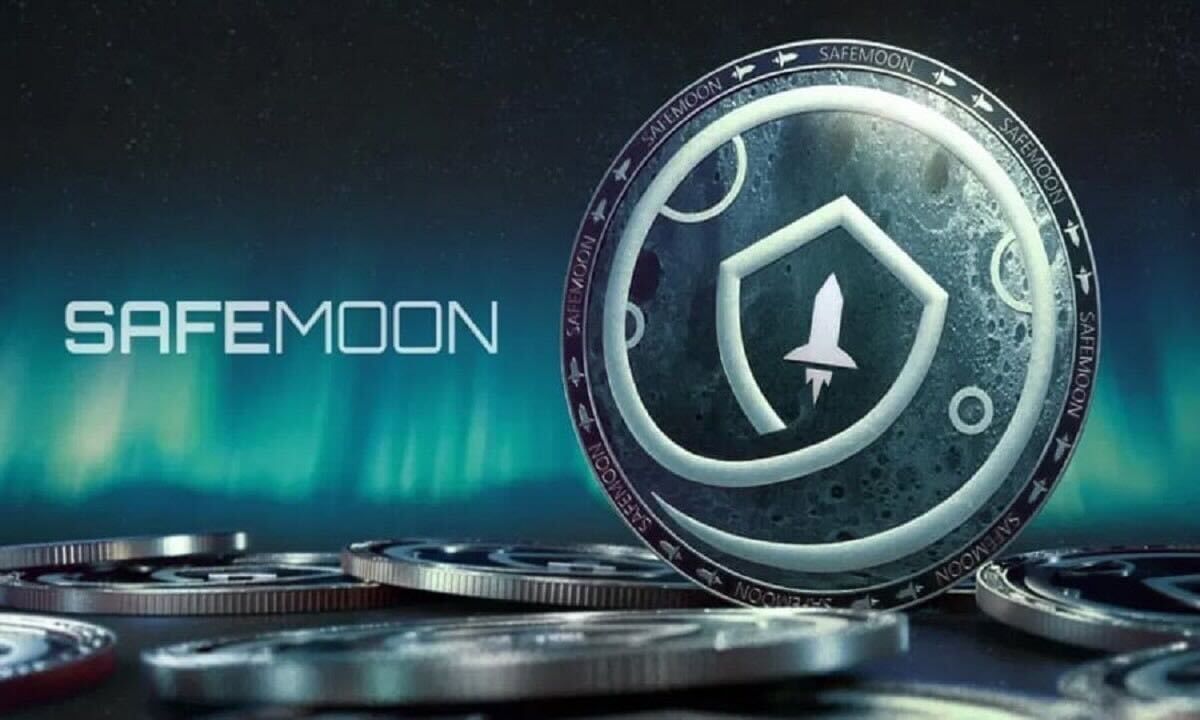 Many in the Safemoon community will know of Jim Crypto. He told his followers about Safemoon's potential well before the token's insane rise to a fully diluted market cap of over $10 billion.
There are many who are loyal to Jim Crypto after making an incredible amount of money over the years with quality calls on the best projects.
Safemoon (SFM) – The original reflection token
Safemoon has been one of the 'millionaire maker' tokens of the past few years, spawning an unending swathe of 'Safe_______' tokens and other reflection-style projects, all attempting to emulate the glory of the original.
The concept of reflection was simple. All buys and sells of the token itself were taxed, with this tax being directed back to users' wallets based on their holding amount.
With the price rising and people constantly receiving reflections for holding, Safemoon ended up minting a new wave of millionaires.
After this incredible call, Jim Crypto has given many more top gems since then and is pointing out a new project he's seen on the horizon.
Oryen Network (ORY) – The new kid on the blockchain
Oryen Network is the newest name in DeFi, providing an easy-access staking system to everyone regardless of previous DeFi experience. 
With a fixed APY of 90% forever, Oryen is set to redefine staking as we know it. Backing up this attractive rate of return is the team's Risk-Free Value (RFV) wallet, which generates assets over time to be deployed in periods of intense volatility, ensuring a base price is maintained for ORY.
On top of that, the treasury is also allocated as a reserve for keeping the asset's price stable even with such an incredible reward rate.
The best part is that you can be a part of all of this without even having to stake your tokens in any contracts, keeping them right where they belong in your wallet.
Final thoughts
Currently in presale now, check out the full video to see Jim Crypto's views on the future of Oryen Network. This might be a "bottom-of-the-bear market" buy you would regret missing out on.
Disclaimer
All the information contained on our website is published in good faith and for general information purposes only. Any action the reader takes upon the information found on our website is strictly at their own risk.