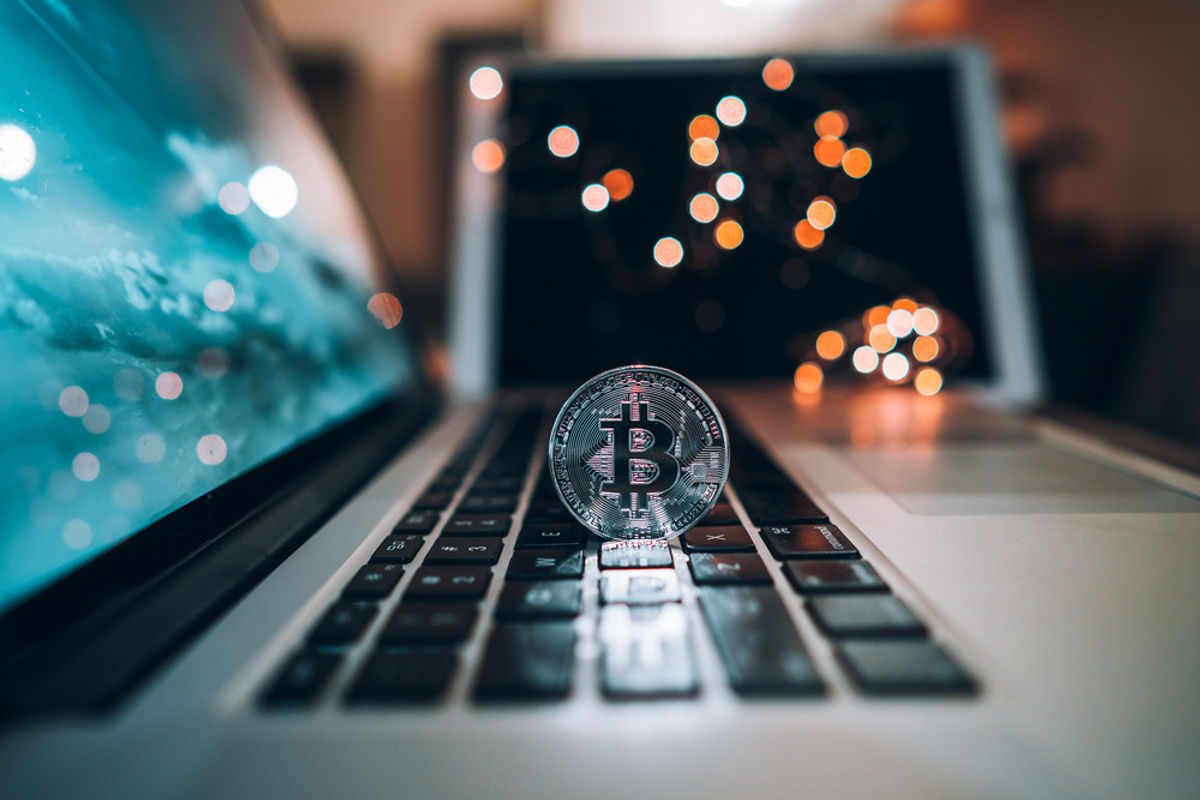 dYdX price made a strong recovery on Friday as demand for DeFi platforms rose. The coin rose to a high of $1.55, which was the highest level since September 13 of this year. It has risen by more than 35% from the lowest level this month, giving the token a market cap of more than $198 million.
Uniswap funding boosts DEXs
dYdX is one of the biggest Decentralized Finance (DeFi) players in the world. It is a DEX that makes it possible for people to buy and sell cryptocurrencies in a decentralized manner. According to CoinMarketCap, it handles over $770 million worth of cryptocurrencies on a daily basis.
dYdX, like other DEXes has been under pressure this year as the ongoing cryptocurrency crash reduced the volume of transactions. At its peak, the company was handling over $4 billion in a day.
The developers are working hard to invigorate growth. For example, they recently lowered their fees for trading perpetual contracts with leverage. They also announced that they will launch the dYdX chain on the Cosmos ecosystem. The product will make it possible for people to build their own smart contract apps. This V4 is expected to be launched in this quarter.
Learn more about how to buy dYdX.
dYdX, CAKE, and SUSHI price rose sharply after Uniswap raised $165 million from a team of investors led by Polychain Capital. This new fundraising valued Uniswap Labs at more than $1.65 billion. The developers will use this fundraising to introduce new NFT solutions in its ecosystem.
Therefore, dYdX rose because of the confidence that investors have in cryptocurrencies and DeFi. Another reason is that most analysts believe that blue-chip DEXes like Uniswap and PancakeSwap will continue doing well. Most importantly, it rose after the volume in its ecosystem rose by more than 80%.
dYdX price prediction
The daily chart shows that the dYdX price has made a steady recovery in the past few days. This recovery saw it rise above the 25-day and 50-day moving averages while the Relative Strength Index (RSI) has been in a strong upward trend.
As shown above, the coin has also formed what looks like an inverted cup and handle pattern. In price action analysis, this pattern is usually a bullish sign.
Therefore, there is a likelihood that the coin will have a bullish breakout in the coming days. If this happens, the next key level to watch will be at $2.