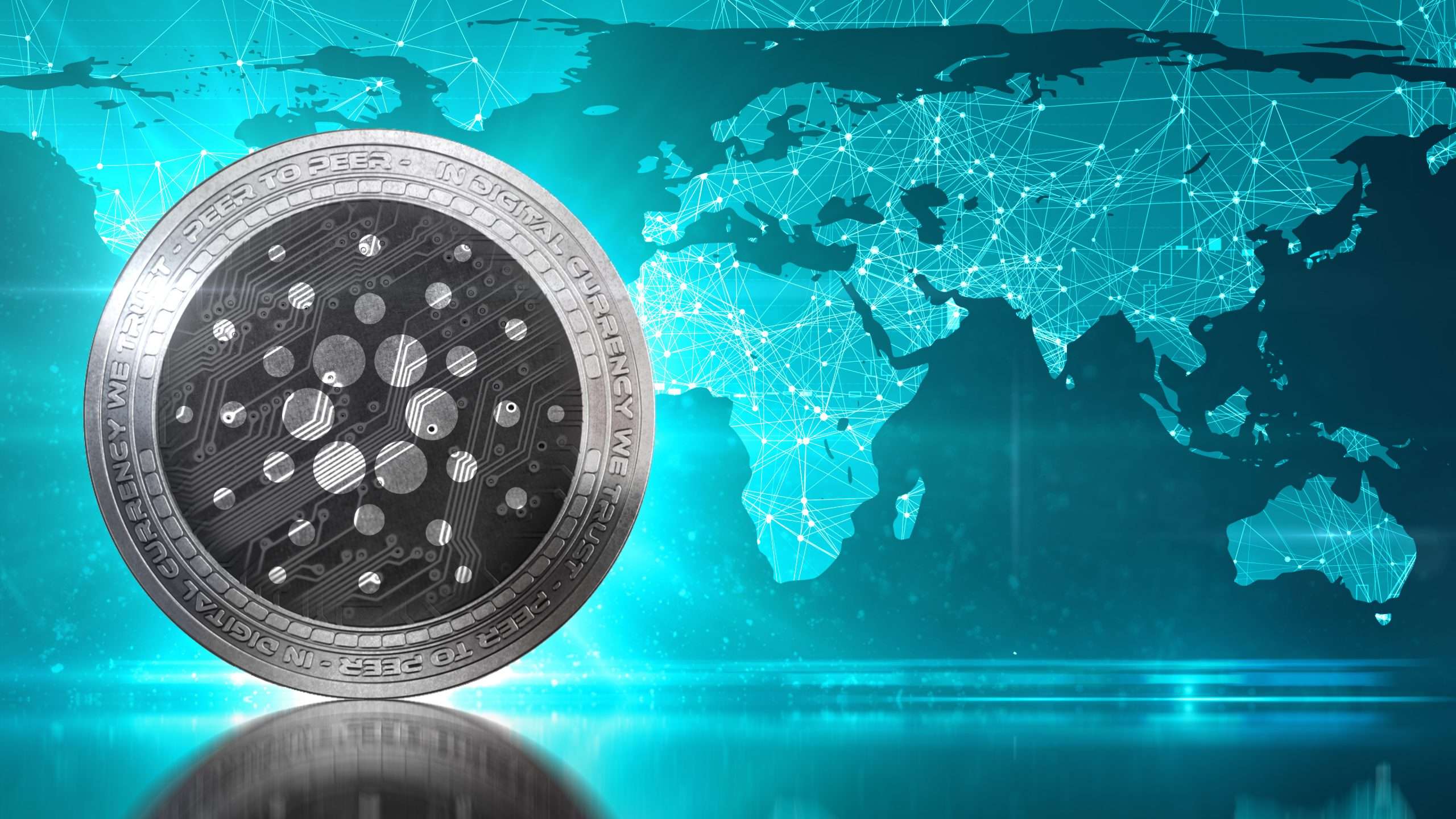 Source: Immersion Imagery – Shutterstock
The Cardano-based platform offers affordable eco-friendly homes for Africans in a lease-to-own system.
The project is aimed at enhancing the mainstream adoption of blockchain and the popularity of blockchain in Africa.
---
Millions of local Africans are set to become homeowners of eco-friendly residents through a Cardano (ADA) initiative. To facilitate this project, Djed has partnered with Empowa. COTI; a DAG-based layer built for Enterprises, made this revelation via a blog post.
According to the announcement, the project will leverage Empowa's RealFi platform built on Cardano to provide pocket-friendly eco-homes for Africans. As revealed, Empowa will offer a lease-to-own option for customers that are willing to explore the opportunity. Further, these customers will become homeowners at the end of the lease period.
Empowa is prominent in the region for its mission of enhancing the mainstream embracement of blockchain in Africa. This ambition doesn't sorely lie to blockchain alone, Empowa pays a special focus on the popularity of Cardano-oriented projects. Therefore, the latest initiative is aimed at boosting the popularity of Cardano across Africa.
The CEO and Co-Founder of Empowa, Glen Jordan, has reacted to the development. In his words, Jordan said;
As a proud Cardano project, we are excited to see the ecosystem reach this significant milestone, the launch of a native stablecoin. We are eager to play our role in supporting broader adoption of the Djed stablecoin, especially across the African continent.
Notable Sidenotes about Empowa, Djed, and Cardano
Empowa provides affordable home loans across the continent. The platform usually partners with local developers to provide a lease-to-own option for eco-homes for customers. Notably, the inclusion of Djed, a stablecoin in the innovation, will also facilitate the popularity of Blockchain in Africa. Also, the stablecoin will serve as a means of paying local building partners.
Furthermore, the recent partnership, alongside the previous ones, will aid the effective utilization of Djed in the Cardano ecosystem. Djed hopes it will enhance the utility of the stablecoin across numerous platforms.
Lately, Cardano has embarked on a crusade to widen its outreach in the African continent. The recent project by Djed and Empowa comes in line with the ecosystem's vision of expanding into the African market. Aside from that, Cardano is making waves in pursuing a green-blockchain initiative. Similarly, this project reflects this pursuit as well.