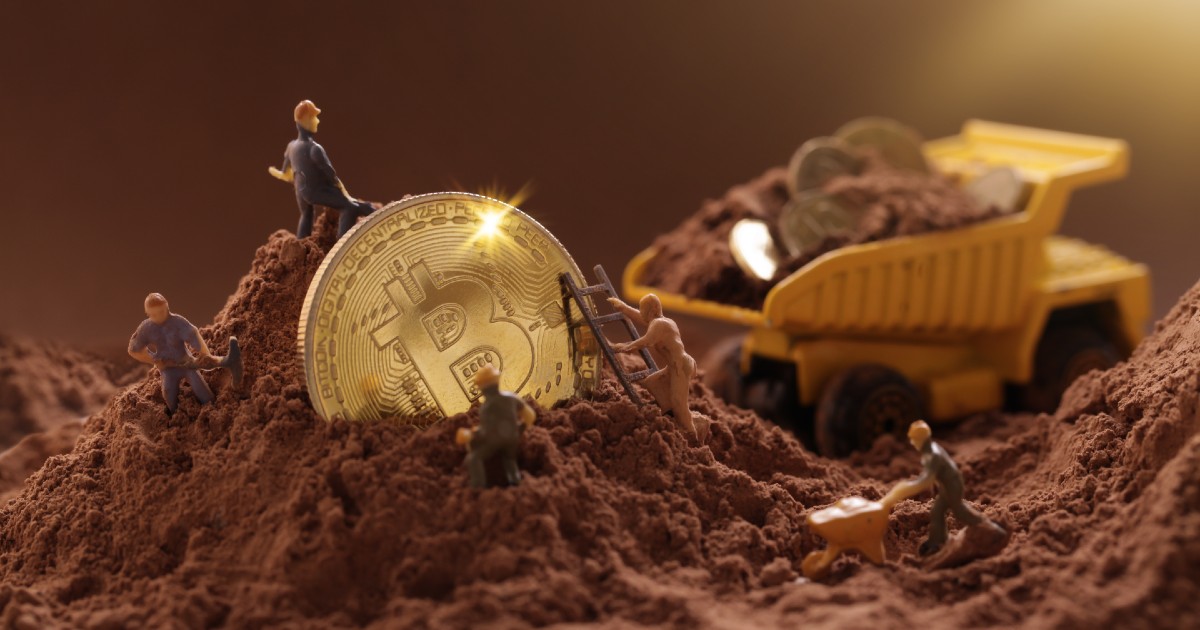 Private and publicly-listed bitcoin miners can now apply for loans with Binance, as the cryptocurrency exchange launched a $500 million fund on October 14 for miners unable to cope with the ongoing downturn of the crypto-market conditions.
Bitcoin miners applying for loans with Binance Pool – the company's mining service – must pledge security to obtain loans for 18 to 24 months. Securities can be in the form of physical or digital assets.
Bitcoin's fund for miners has followed in the footsteps of Chinese crypto billionaire Jihan Wu, the founder of Bitmain, who set up a $250 million fund to buy distressed assets from bitcoin miners last month.
Wu's Bitdeer Technologies Holding Co has planned to invest $50 million from its own fund. Following this, Wu is planning to raise an additional $200 million from external investors.
Binance's initiative has come as bitcoin miners have experienced tough times in the past few months, with the price of bitcoin falling too deep lows. Along with that, the revenue of these miners has also declined drastically. Bitcoin mining firm Compute North has already filed for bankruptcy.
According to various sources, their revenue fell to about 16.2% or $550.5 million last month. The crash was the fifth decline in the last six months and the lowest total since November 2020.
Another crypto firm also launched a similar fund earlier this month for distressed crypto miners. Crypto asset manager Grayscale opened a new entity named Grayscale Digital Infrastructure Opportunities LLC to invest in Bitcoin mining hardware.
The new entity has planned to purchase mining rigs and make revenue by selling the bitcoins earned through the gear.
In another major development for the crypto exchange company, the Binance (BNB) Chain has successfully eliminated approximately 2,065,152.42 BNB or $548 million worth of BNB following its quarterly on Oct 14, 2022.
The move has left the market relatively unaffected, according to Blockchain.News.
The exchange platform also stated that an added 4,833.25 BNB was part of the burn through its Pioneer Burn Program – a burning program that favours those who genuinely lost their digital assets.
Binance takes responsibility for these losses in the Pioneer Burn Program by deducting tokens (lost by users through honest mistakes) in the quarterly burn and then refunding the users depending on some specific conditions.
Image source: Shutterstock