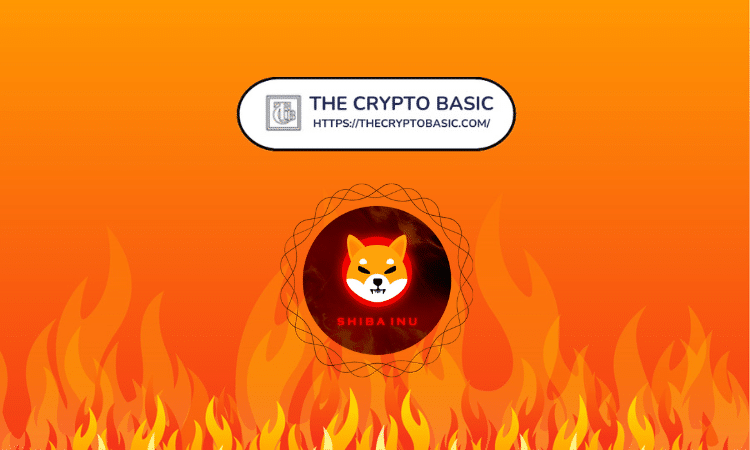 Shiba Inu (SHIB) can now be burned through Fiverr.
Following Amazon Affiliate Program, Travis Johnson discovered a new way of burning Shiba Inu (SHIB). SHIB Super Store, an individual Community-led Burn initiative owned by the Game Developer Travis Johnson recently announced that it would now help SHIB to reduce its gigantic supply via Fiverr, the world's largest marketplace for digital services. 10% of every gig payment would go towards burning Shiba Inu, the world's most popular canine-themed cryptocurrency.
NEW WAY TO BURN!

Fiverr!

Have you used Fiverr? They are revolutionizing the gig economy

Every sale on Fiverr through our link will burn 10% of the purchase price.

Buy that new logo!
Hire that video editor!

Link on https://t.co/d0goxr70o0

Direct Link: https://t.co/UDzomGKCPp pic.twitter.com/HC8Bcf2sBs

— SHIB Super Store (@shib_superstore) October 6, 2022
SHIB Super Store has recently joined the "Fiverr Hybrid" affiliate program and shared the link with the Shiba Inu Community. Whoever would purchase using the SHIB Super Store's owned Fiverr affiliate link, the Community-led burn initiative would be rewarded with a robust commission of 10% on every sale in an automated way. SHIB Super Store will later use that 10% commission to buy and burn Shiba Inu.
Travis Johnson-led SHIB Burn initiative is already burning SHIB using Amazon and MEXC Affiliate Programs.
SHIB Super Store organizes a Weekly Burn Event every Sunday. Last Sunday, SHIB Super Store sent 40,108,730 (40.10M) to the "inferno" addresses in one significant transaction using SHIB Burn Portal. Since its inception in November 2021, the individual Community-led Burn project has thrown out a staggering 3,022,826,872 (3.02B) SHIB from circulation forever.
Shiba Inu Burn Volume Plunges Drastically Since Last Week:
Shiba Inu is undergoing reduced burning activity since last week. Within the past 6 days, Shiba Inu Community could incinerate only 99,638,436 (99.63M) SHIB while executing multiple burn transactions.
Some Community members believe the launch of the much-awaited Shiba Inu Collectible Card Game dubbed "Shiba Eternity" is responsible for this reduced burn volume. As Shiba Inu's team allocated 5% of Shiba Eternity's profit to burn SHIB, the Community might now prefer to spend the canine-themed cryptocurrency there rather than simply locking them in dead wallets.
– Advertisement –