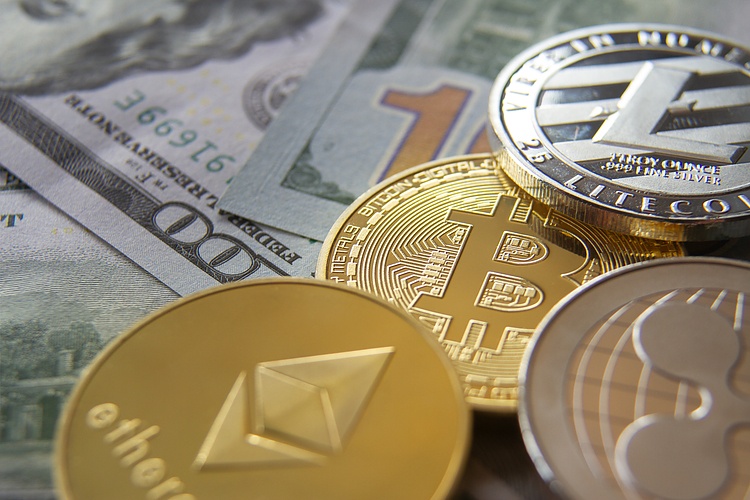 Bitcoin price is having trouble propelling towards higher targets. The peer-to-peer digital asset has performed quite erratically during July as traders experienced shakeouts and fakeouts in both directions. Because of the unpredictable behavior, the Bitcoin price ascent looks rather congested. This subtle display of uncertainty can be viewed as a weakness of trend amongst technical analysts. An opportunity to short the digital asset could present itself in the coming weeks. 
XRP price has, since its major drop in June, consolidated in a narrow range running from $0.30 to $0.40. This slow, unresponsive price movement saw investors take a hands-off approach, making XRP price recovery a challenge. However, the cross-border token may soon break out of the range, climb to $0.50 and then move to $1.00.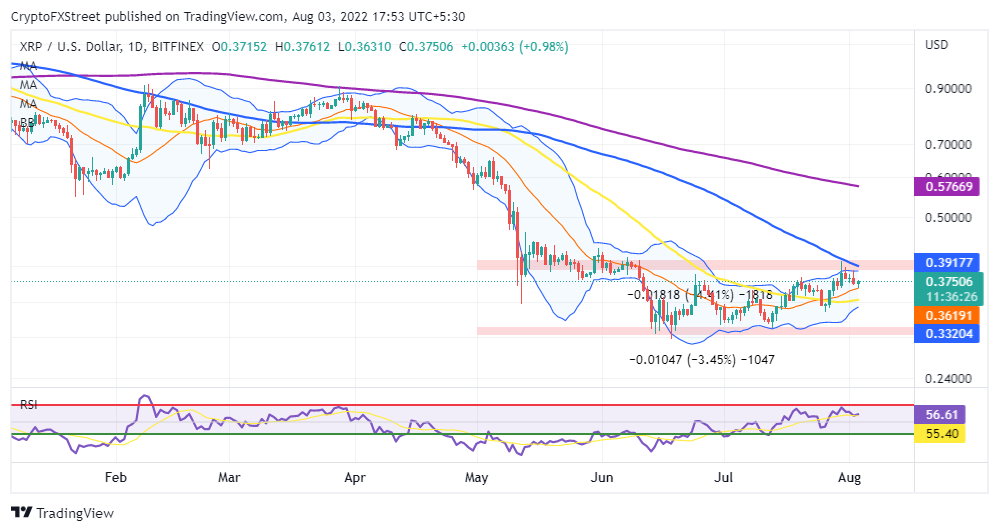 RektCapital, a crypto analyst evaluated the Cardano price trend and noted that ADA price witnessed a recent breakout from a Falling Wedge chart pattern. This pattern usually occurs when the asset's price is moving in an overall bullish trend before a correction. Cardano price is now expected to burst through the upper trend line, past $0.515 to begin a 40% rally.