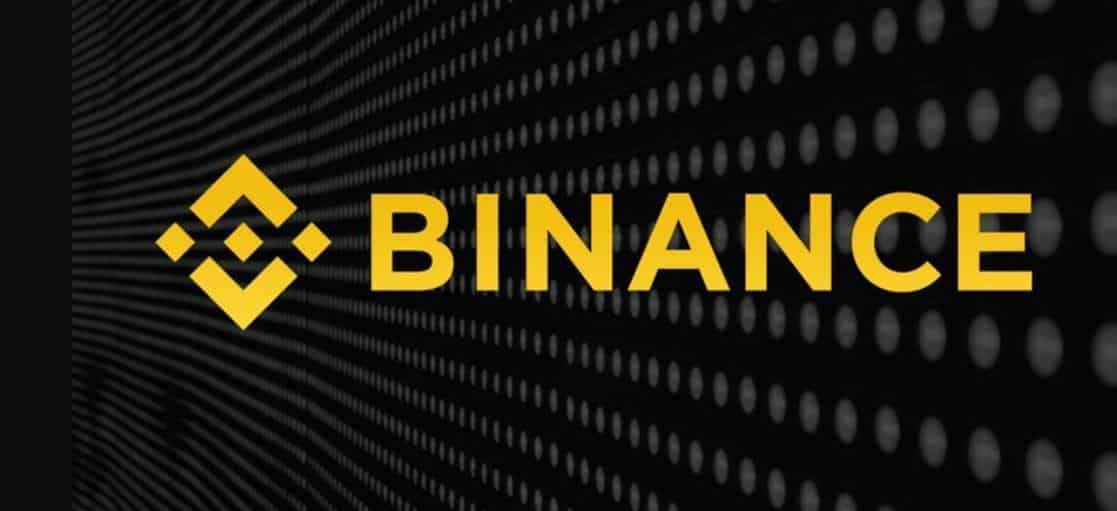 Binance Close to Launching First Soundbound Token, Binance Account Bound (BAB).
Techinasia: Binance is set to release Binance Account Bound (BAB), its first soulbound token/SBT that's built on the BNBchain. BAB will be used as KYC credentials. SBT is a Web3 concept that was introduced by Vitalik Buterin. https://t.co/p743RcEcPi

— Wu Blockchain (@WuBlockchain) August 1, 2022
Binance, the world's largest cryptocurrency, is prepared to launch its first soundbound and non-financialized token dubbed Binance Account Bound (BAB). 
The cryptocurrency is built on Binance Smart Chain (BSC) and will be available exclusively on the exchange's mobile application for iOS and Android users. 
Binance will only allow users who have completed the necessary know-your-customer (KYC) requirements to mint the token when it eventually launches. 
According to a report published by TechAsia, Binance intends to use BAB as KYC credentials in its current iteration. Through this, it would be easier to identify KYC-verified accounts from accounts operated by bots. Additionally, third-party projects can also use the initiative to conduct token airdrops in the future. 
Tech Asia writes: "BAB will be used as KYC credentials, meaning that it will indicate when users' identities have been verified. It can also be used by third-party protocols to airdrop NFTs and avoid bots.  Decentralized autonomous organizations can also tap BAB to enable quadratic voting."
The world's largest cryptocurrency exchange is planning to deploy more soundbound tokens (SBT) to tackle security issues on the platform.
– Advertisement –
Disclaimer
The content is for informational purposes only and may include the author's personal opinion, and does not necessarily reflect the opinion of TheCryptoBasic. All Financial investments, including crypto, carry significant risk, so always do your complete research before investing. Never invest money you cannot afford to lose; the author or the publication does not hold any responsibility for your financial loss or gains.