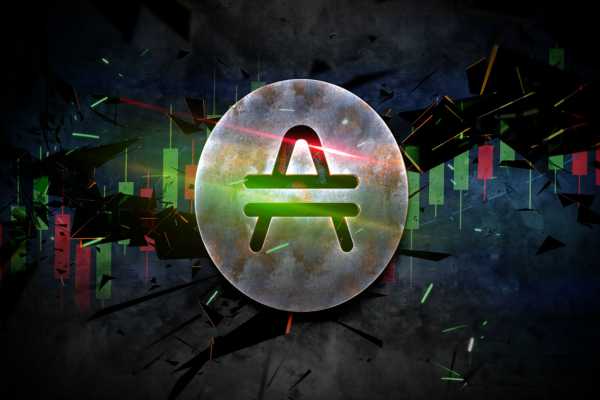 AMP started its journey at $0.01184 on September 12, 2020. By the end of September, it had dropped to the $0.006 level, falling further to $0.003537 by October 29, 2020.
The token did not start gaining traction until early 2021 when it rallied to $0.367 on February 15. AMP climbed further to $0.6257 on April 18 – a 70% spike in two months. This could be attributed to the coin being listed on Cream Finance (CREAM) as a collateral asset on February 10, 2021.
AMP 270722 Weekly Price Chart
Another rally to the $0.07 price level came in May which set the groundwork for AMP to achieve its all-time high price of $0.1211 on June 16, 2021.
A strong correction followed and the token dropped back down to $0.05 by June 25 and to $0.04 by mid-July. The AMP crypto did rise briefly back to the $0.07 mark on July 28 but ended up closing the year at $0.04.
AMP has been struggling throughout this year to regain its 2021 highs and by February 23 it was trading at $0.2597. More lows came in April when the token slid to the $0.01 level and since June, AMP has stagnated within the $0.008-$0.009 range.
AMP is currently trading at $0.008324 and ranks 93rd in the list of cryptocurrencies worldwide by market capitalisation at $351 million. Its price is down 0.66% in the last 24 hours.