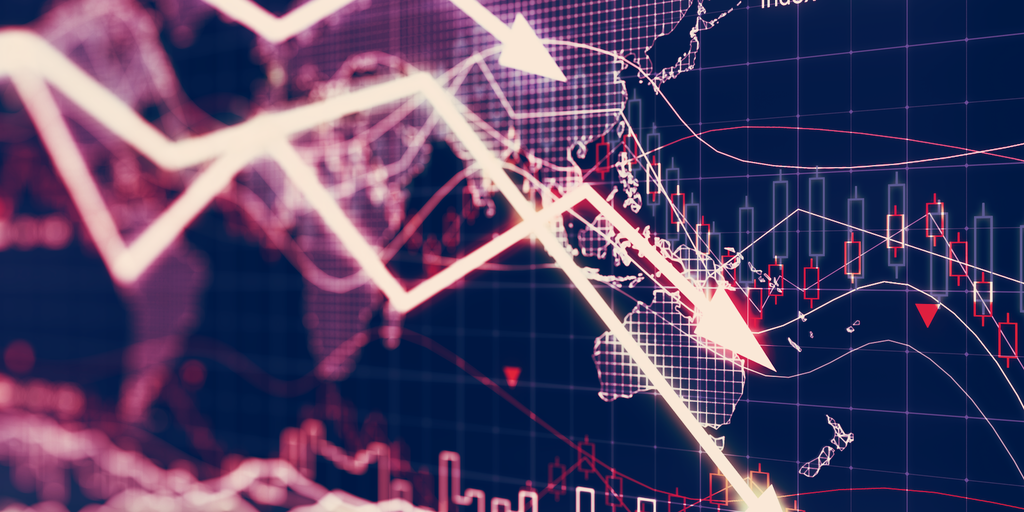 So let's plate this delightful dish of degenerate delicacies:

1) Celsius opened a bunch of loans
2) They took user deposits and traded them for $stETH
3) They now owe a lot of money and don't have the reserves to pay them back

Celsius is insolvent.https://t.co/lmyzm0wr6u

— jonwu.aztec (@jonwu_) June 13, 2022
@CelsiusNetwork team is working non-stop. We're focused on your concerns and thankful to have heard from so many. To see you come together is a clear sign our community is the strongest in the world. This is a difficult moment; your patience and support mean the world to us.

— Alex Mashinsky (@Mashinsky) June 15, 2022
TRON depegs
Deploying more capital – steady lads

— H.E. Justin Sun 🅣🌞🇬🇩 (@justinsuntron) June 14, 2022
$TRX and its algo stable $USDD continue to collapse.

Not looking great.
And based on the joking tweets that Justin is making it seems no one has learned anything from LUNA. pic.twitter.com/mJxCNFYV9b

— Byzantine General (@ByzGeneral) June 14, 2022
'The other 99%'
1/ We recently attempted to summarize what the @krakenfx culture has been over the past 11 years, and what we hope it continues to be.

We had a few heated debates and it turns out we have about 20 people out of 3200 who are totally not on board. 👇🧵https://t.co/Ht6bagQ6T1

— Jesse Powell (@jespow) June 15, 2022
6/ We've got people in 70+ countries, speaking 50+ languages in the company, trying to build products for people in 190. Differing perspectives will be shared. That's DIVERSITY. It's not always easy. You've gotta be resilient, humble, open and highly tolerant of differing norms.

— Jesse Powell (@jespow) June 15, 2022
An empty quiver?
people think Celsius is the biggest stETH dumper but its 3AC and it isnt relatively close, they are dumping on every account and seed round address they have, most looks like its going to payback debts and outstanding borrows they have pic.twitter.com/9bZnmTXQzj

— moon (@MoonOverlord) June 14, 2022
One of the LARGEST Crypto Venture Capital firms:

Three Arrows Capital.

They're becoming insolvent.

With potentially $18b under management, this could be catastrophic for Crypto.

Here's a timeline of what's going on and the possible consequences:

↓↓↓

— The DeFi Edge 🗡️ (@thedefiedge) June 16, 2022
We are in the process of communicating with relevant parties and fully committed to working this out

— Zhu Su 🔺 (@zhusu) June 15, 2022
A lot of people in the #crypto industry are saying that this crash is a healthy shake-out. I agree that it's healthy, but not for crypto. That industry as we know it is dead, which is very healthy for the economy. Crypto likely has a future, but #Bitcoin will not be a part of it.

— Peter Schiff (@PeterSchiff) June 18, 2022
Want to be a crypto expert? Get the best of Decrypt straight to your inbox.
Get the biggest crypto news stories + weekly roundups and more!