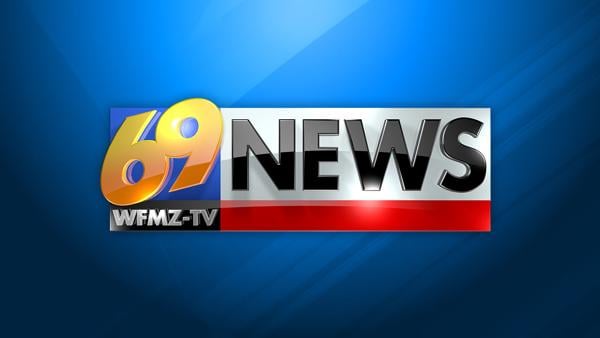 Meet Anade, he's a Former Uber and Lyft Driver turned Financial Data Scientist. Almost five years removed from getting people get from one place to another, he is now getting people to build wealth with his company "Cryptoshare Banq".
MIAMI, April 26, 2022 /PRNewswire-PRWeb/ — Cryptoshare has raised over $200,000 in Funding and has nearly 200 Users!
Web site: http://www.Cryptoshare.app
Invest here: http://www.Wefunder.com/Cryptoshare.
All investments Close April 30 2022!
Cryptoshare is a Peer to Peer Decentralized Financial System called a "Decentralized Banq" with their own Own ATM Brand.
"In 2018, after I gave up Uber, I made a decision to build Wealth and help others in the process. Our Target Market is the Creditless, Unbanked, and Underbanked (over 25% of US population and over 70% of Latin America population).
We are talking over 500 Million people in North & South America do not access to basic Financial tools (debit cards, loans, savings & checking accounts).
It gets worse, because in 2022 there is still over 1 billion people in the world that do not have bank accounts. That doesn't account for how many people don't have access to basic Financial Services and Capital.
We know what we built is big! We have already turned down 2 Offers of over a Million Dollars. It wasn't because I think I'm special. It is because I want to make sure the company is in the direction I destined before I sell a big piece of the company.
This is an Invention. Nothing else exists similar to Cryptoshare Banq and, if it does, I know they got it from our Company.
With Cryptoshare Banq you can do business, lend, and borrow without discrimination or bureaucracy using our Decentralized Banq financial system." ~Anade the Data Scientist
Since the Launch February 1, 2022 there has been over $50,000 in Crypto (not Fiat) transactions.
The way Cryptoshare works is, the User will come to our website http://www.Cryptoshare.app and then create an Account. Once they create an Account they become a member and can start building a Credit File with Cryptoshare Banq.
As the person builds a Credit File with CryptoShare Banq they become eligible for crypto or fiat loans, funding, and high level Blockchain Financial Services.
We have a FDIC Banking Partner that facilitates all of our Fiat Currency Banking needs.
Cryptoshare Banq launched on Feb 1, 2022. Presently the corporation is taking on Investors on Wefunder.com/Cryptoshare(presently over 400 Investors and nearly 200 Users)!
Cryptoshare Banq is a Decentralized Financial System that runs on Blockchain Technology.
Interviews: Help@cryptoshareapp.com
Media Contact
Maria, World Data Science Institute LLC, 1 7867442441, email@worlddatascience.tech
SOURCE World Data Science Institute LLC