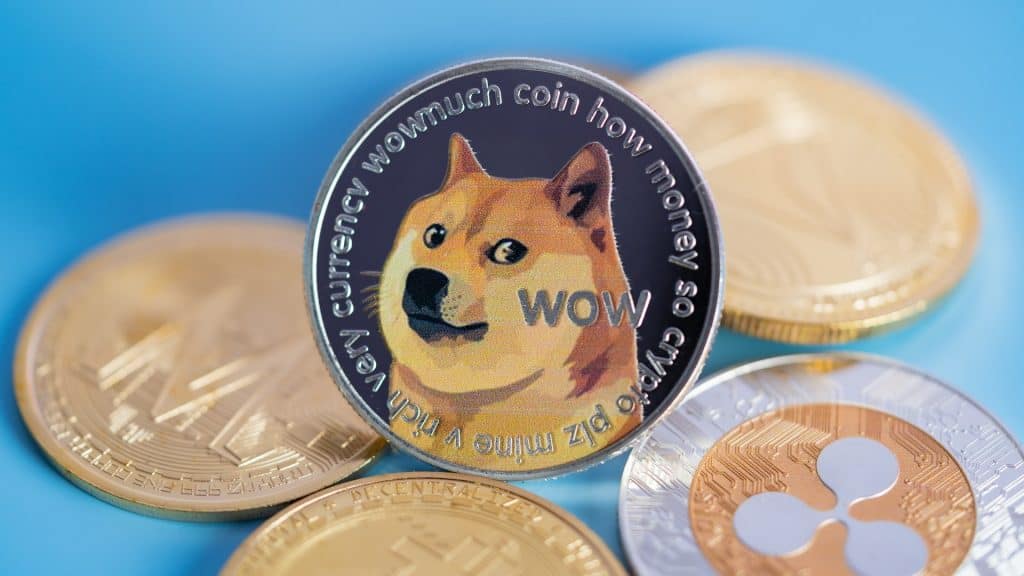 The Dogelon Mars price has been in a bearish trend recently as its volume wanes. The ELON price is trading at $0.00000077, which is about 44% below its highest level this week. The coin's market capitalization has dropped to about $174 million, making it the 174th biggest coin in the world. Its maximum supply is capped at one quadrillion.
Dogelon Mars is a cryptocurrency that was established during the height of the meme investing euphoria. It was established in 2021 as Dogecoin and Shiba Inu were getting popular. At the time, the coin's price jumped to an all-time high of $0.0000019, making it one of the biggest coins in the world. Its price has dropped by about 60% from its all-time high.
ELON's lagging performance is in line with other meme coins have done. Indeed, a closer look shows that most coins like Dogecoin, Shiba Inu, Floki Inu, and Baby Doge Coin have all declined sharply from their highest points last year. Another reason is that there has been no major news about the coin lately. 
Meanwhile, many investors believe that Dogelon Mars does not have the utility that other meme coins have. For example, while Shiba Inu is still a meme coin, its developers have expanded its utility by launching a DeFi platform known as ShibaSwap. They also unveiled a new metaverse platform that is powered by Shiba Inu. Other meme coins like Baby Doge Floki have also expanded their ecosystems.
Dogelon Mars price prediction
The ELON price has been in a strong bearish trend in the past few months. The coin is between the descending channel and is slightly below the 25-day and 50-day moving averages. Notably, it is also slightly below the downtrend section of the Supertrend indicator. This is a signal that bears are still in control.
Therefore, the outlook of the Dogelon Mars is bearish, with the next key support to watch being the lower side of the channel at about $0.0000007. This view will be invalidated if the coin moves above the upper side of the channel.