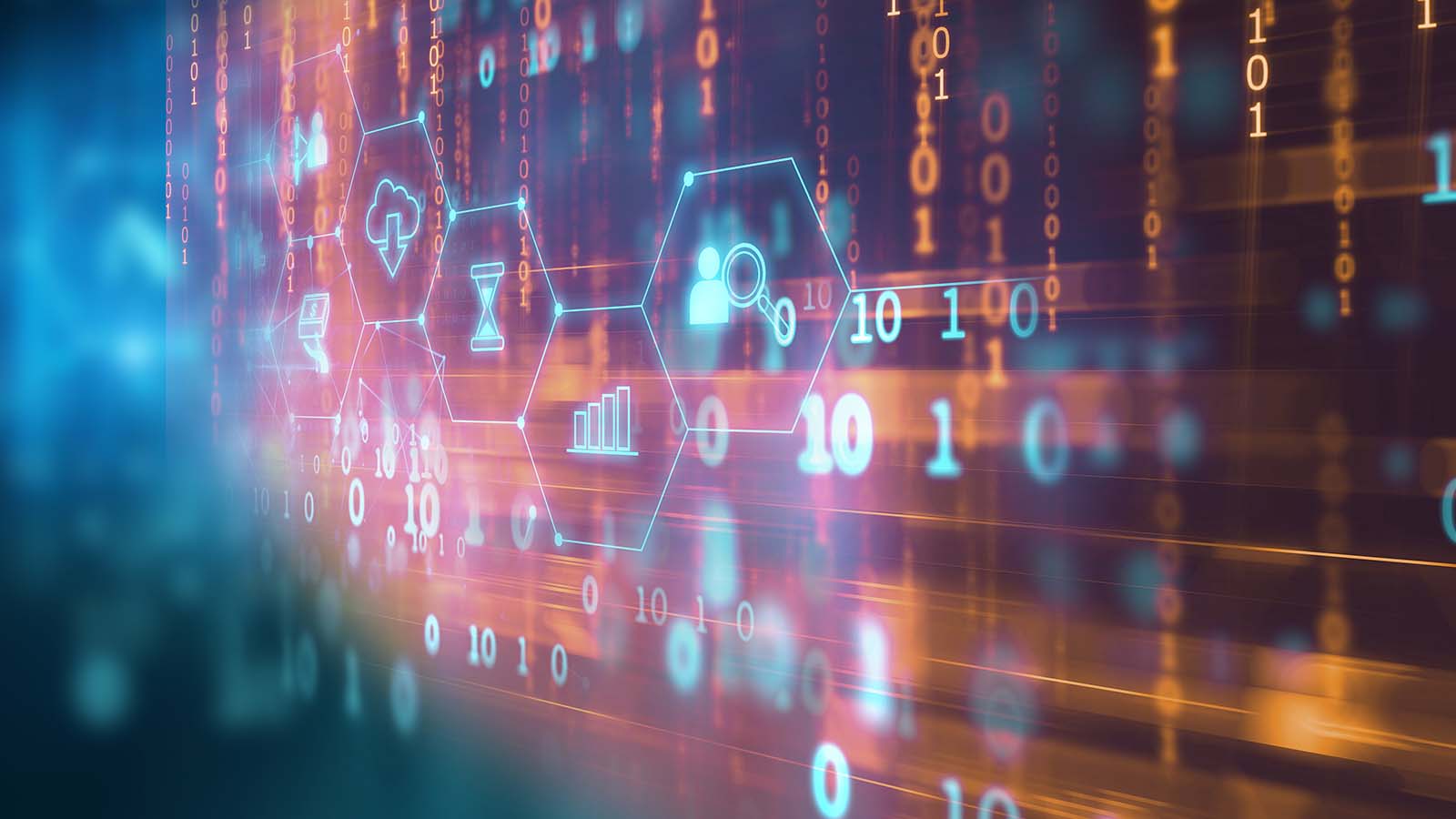 This morning is showing off a lot of big winners in crypto, with big gains among plays like Ethereum (CCC:ETH-USD), Dogecoin (CCC:DOGE-USD) and Binance (CCC:BNB-USD). However, it is also revealing a lack of security for tokens built on the Binance Smart Chain. The attacks are leading investors to ask questions about crypto auditing firm CertiK (CCC:CTK-USD) as a result.
Crypto investors are shaken today with news of a Spartan Protocol (CCC:SPARTA-USD) exploit that has cost the conglomerate over $30 million. According to Spartan, a hacker inflated the protocol's liquidity pool with huge transactions of BNB. Then, the hacker burned the pool's tokens and claimed at least $3o million in underlying assets.
This type of liquidity pool exploit is, unfortunately, not uncommon. The last major exploit of a DeFi platform's liquidity pool was not even a week ago, with Uranium Finance losing $50 million in assets. And what is especially unsettling about these incidents is that both companies recently underwent security audits. Uranium has not reported who undertook its auditing duties. Spartan Protocol was just recently audited by CertiK, a prominent blockchain security firm.
CertiK has been at the forefront of crypto investor interest recently. Why? The company is in the process of auditing SafeMoon (CCC:SAFEMOON-USD). With concerns lingering about whether or not SafeMoon is a scam, the crypto company announced on April 26 that an audit through CertiK is underway. Speculators are hoping for results soon, possibly this week.
What does this mean for investors? With CertiK in the spotlight thanks to the SafeMoon crypto audit and the Spartan Protocol exploit, investors have a lot to digest.
What to Know About CertiK and the SafeMoon Audit
So, what exactly is CertiK? Here is what you need to know:
CertiK is a security blockchain with many uses. Primarily, it uses its in-house Formal Verification technology to conduct security audits.
The company conducts security audits for blockchain protocols, wallets, DApps, and smart contracts.
It has partnerships with many major blockchain players, like Binance, Huobi and International Business Machines (NYSE:IBM).
While a CertiK audit can reveal exploits and other security weaknesses to blockchain outfits, they do not fix any of the issues. The audit simply finds them and offer advice for patching security holes to companies.
Over 500 blockchain companies have partnered with or received auditing from CertiK. Among those are companies like PancakeSwap (CCC:CAKE-USD), 1Inch (CCC:1INCH-USD) and Tether (CCC:USDT-USD).
The company also has a secure programming language on its native blockchain. Users can create their own verified smart contracts on the CertiK blockchain using DeepSEA.
Investors are eagerly anticipating the results of the CertiK SafeMoon audit.
On the date of publication, Brenden Rearick did not have (either directly or indirectly) any positions in the securities mentioned in this article.
---
Article printed from InvestorPlace Media, https://investorplace.com/2021/05/certik-7-things-to-know-about-the-firm-leading-the-safemoon-crypto-audit/.
©2022 InvestorPlace Media, LLC