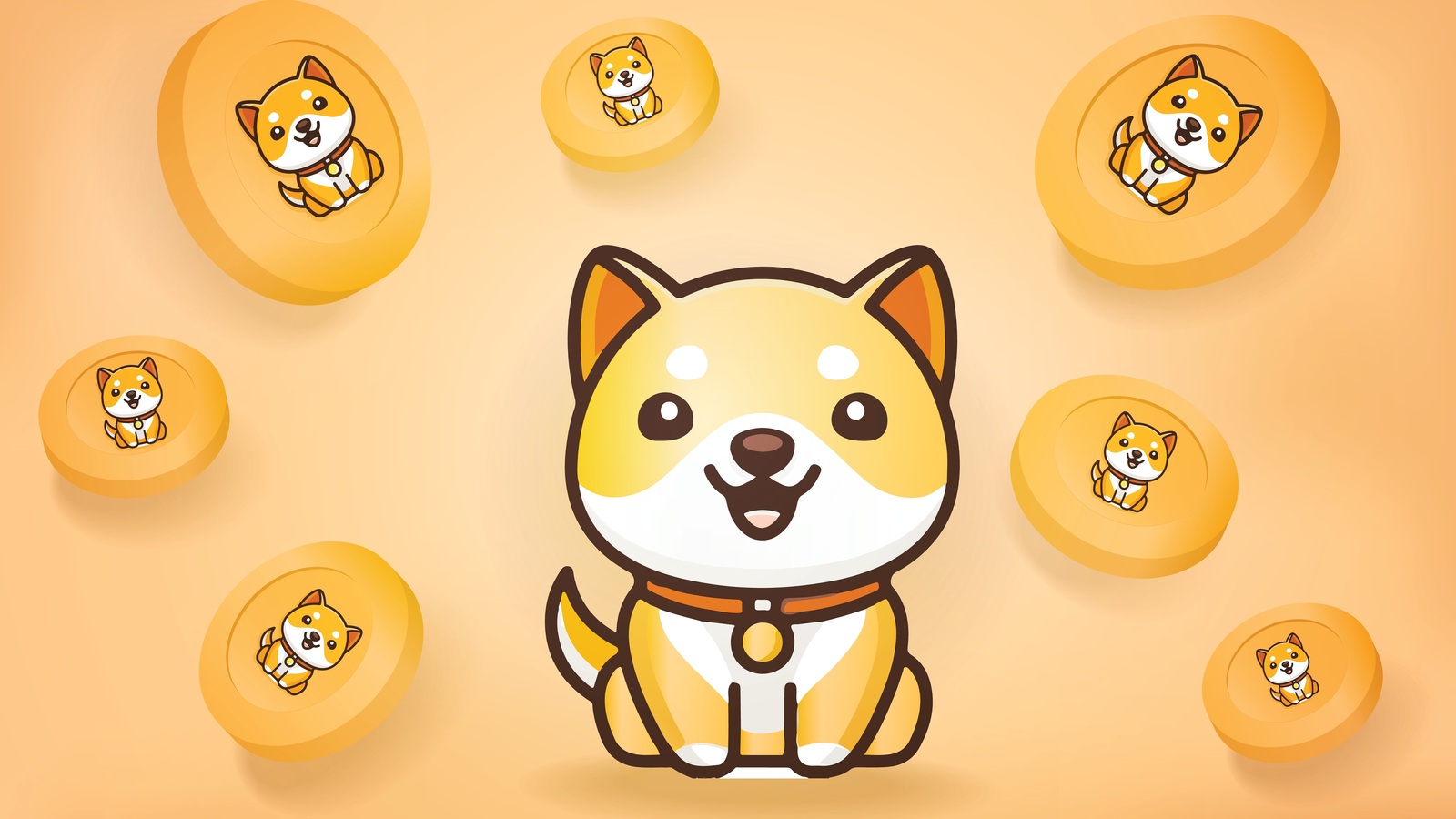 This week, the markets are in flux following Tesla (NASDAQ:TSLA) CEO Elon Musk's surprise acquisition of Twitter (NYSE:TWTR). As part of the phenomenon, a number of Musk-related stocks and cryptocurrencies are slumping. This includes Dogecoin (DOGE-USD) spinoff Baby Doge Coin (BABYDOGE-USD). Now, Baby Doge Coin price predictions are everywhere today as experts digest the tech magnate's latest play.
So, where is BABYDOGE headed?
Well, according to investors, not too far. Currently, the token is down about 2% today as the Twitter acquisition fails to excite crypto fans. This isn't completely unexpected, however. After all, TSLA stock fell more than 10% yesterday on the news. BABYDOGE is experiencing similar turbulence lately, trending in the red on an otherwise mixed day for digital assets. Meanwhile, full-grown counterpart Dogecoin is also down by nearly 1% today.
Baby Doge Coin is unabashedly a meme coin. As such, it comes as something of a surprise for the crypto to be so unresponsive to what could have been promising news. Back in October, DOGE jumped immediately when Elon Musk simply posted a picture of his Shiba Inu puppy to Twitter. In another world, buying Twitter could've sparked a massive rally for Baby Doge.
As of now, BABYDOGE sits at $0.00000000226 per token. Let's see where the experts think it could go next.
Baby Doge Coin Price Predictions
WalletInvestor is tentatively optimistic for the meme operator. It has a one-year forecast of $0.000000005 per token which, while not shedding a zero, still represents strong upward momentum.
DigitalCoinPrice is also mildly bullish for BABYDOGE. It sets an average 2023 price target of $0.00000000342, reflecting a decent year-over-year (YOY) price increase.
Finally, Telegaon is clearly long on BABYDOGE. It believes the token will hit an average of $0.0000000078 this year and $0.000000031 in 2023, representing strong near- and long-term growth.
On Low-Capitalization and Low-Volume Cryptocurrencies: InvestorPlace does not regularly publish commentary about cryptocurrencies that have a market capitalization less than $100 million or trade with volume less than $100,000 each day. That's because these "penny cryptos" are frequently the playground for scam artists and market manipulators. When we do publish commentary on a low-volume crypto that may be affected by our commentary, we ask that InvestorPlace.com's writers disclose this fact and warn readers of the risks.
Read More: How to Avoid Popular Cryptocurrency Scams 
On the date of publication, Shrey Dua did not hold (either directly or indirectly) any positions in the securities mentioned in this article. The opinions expressed in this article are those of the writer, subject to the InvestorPlace.com Publishing Guidelines.