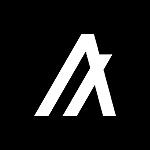 Algorand price could be prepping for a monstrous upswing back to $0.92. However, the road towards the target might not be so smooth. It was mentioned in last week's bullish thesis that ALGO price could potentially see a rally into $0.92 in the near future based on bullish signals.
Polkadot price is still bearish neutral. Traders and DOT enthusiasts should consider trading other assets while waiting for more chart patterns to unfold. Polkadot price, like several cryptocurrencies, is having a nice uptrend rally to start this week's trading session.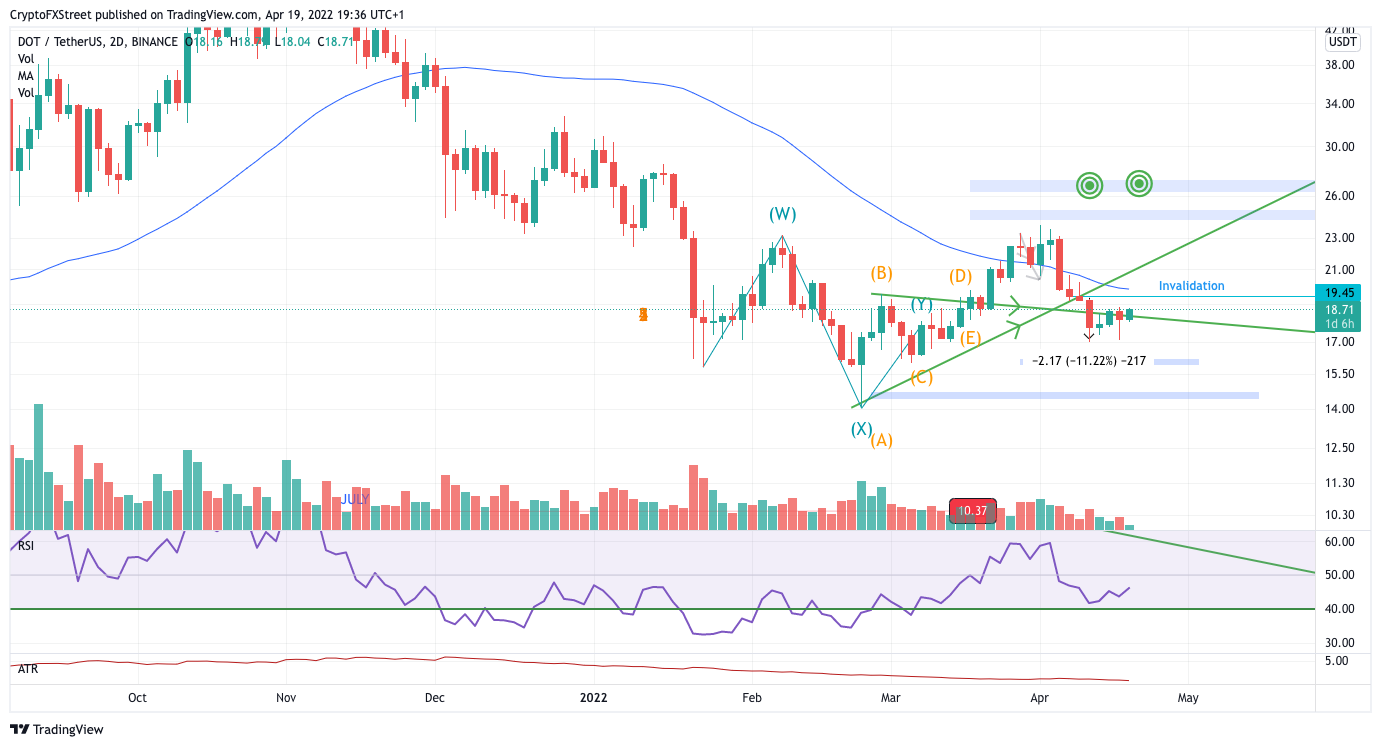 MATIC price is displaying strong bullish indicators. Traders should be looking for entries as the price could rally an additional 20%. MATIC price displays vengeful price action that every professional trader loves to see.  As noted by Sam Seiden at its most recent FX seminar, traders often have to change their minds on a whim, and there's nothing wrong with that.