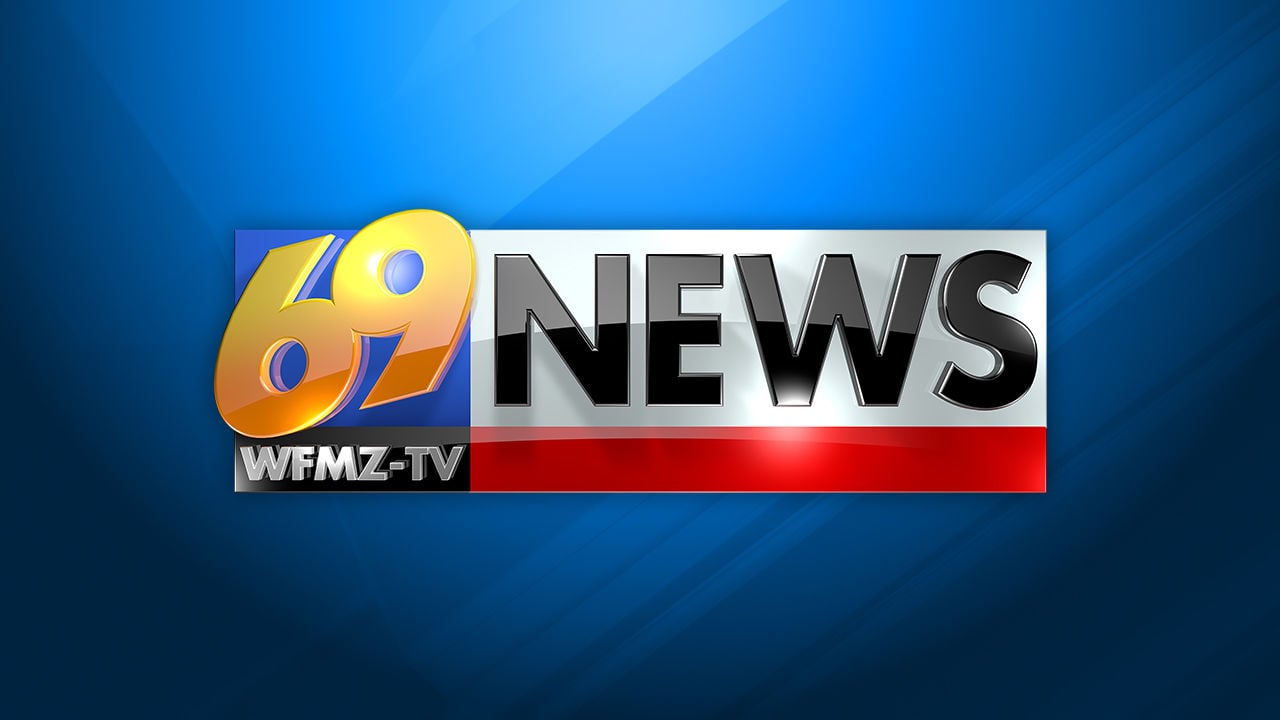 CALABASAS, Calif., Nov. 22, 2021 /PRNewswire-PRWeb/ — Swan Bitcoin, a company that makes buying Bitcoin safe, fast and easy, announced today the closing of $6 million in Series A financing on a $90 million pre-money valuation. To date, the company has raised $8.5 million.
The round was co-led by Mimesis Capital and Ten31, with participation from Xoogler Fund (Google alumni), Plan B Ventures, Lightning Ventures, and HCM Capital. Prominent angels include professional athletes Baron Davis, CJ Wilson, and Matthew Dellavedova, along with original Blockstream CEO Austin Hill and Dan Matuszewski of CMS Holdings.
Swan's core business has been cash-flow positive for the past year. The new funds are earmarked for marketing and new product development. Major initiatives include the Swan App launch, international expansion of Private Client Services, the launch of Advisor Services (led by wealth manager and Why Buy Bitcoin author Andy Edstrom), and continued development of Bitcoiner community projects like BitcoinerJobs.co and the upcoming Bitcoiner Events.
"Our commitment to Bitcoin gives us a huge advantage in the marketplace," said Cory Klippsten, Swan's CEO. "Our investors see the Swan difference: our depth of knowledge about Bitcoin and the premium service we offer to all customers. The future of Bitcoin is bright and Swan is extremely well positioned for continued growth."
The company is exploring plans for growth equity funding in the near future, with the goal of being publicly traded on NASDAQ by 2024.
Lyn Alden Joins Swan Board of Directors
As part of the company's continued growth, investment strategist Lyn Alden has become a member of Swan's board of directors. Widely regarded as a finance and macroeconomics expert, she founded Lyn Alden Investment Strategy in 2016.
###
ABOUT SWAN BITCOIN
Swan Bitcoin is the best way to accumulate Bitcoin with automatic recurring and instant buys. Swan produces high quality Bitcoin education and takes pride in excellent, accessible customer service. Swan's Private Client Services division helps high net worth individuals and entities build generational wealth, around the world. Swan's Advisor Services platform is the easiest and most secure way for financial advisors to provide their clients with direct exposure to actual bitcoin. For more information, visit swanbitcoin.com.
Media Contact
Rina Foster, Swan Bitcoin, 1 5152400774, rina@84comms.com
SOURCE Swan Bitcoin