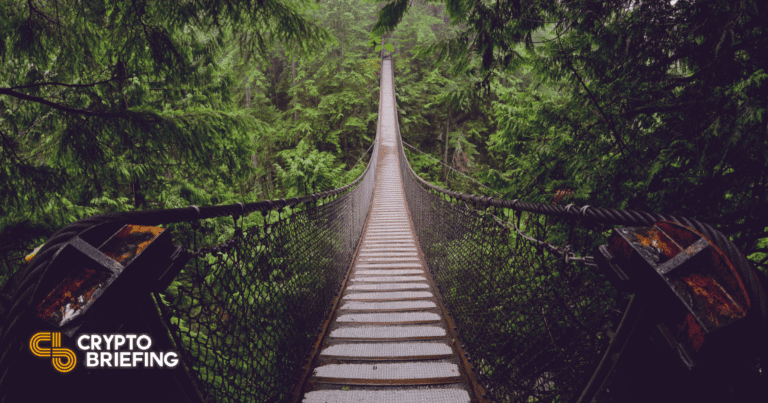 PARSIQ is also integrated across Layer 1 blockchains like Bitcoin, Ethereum, and Solana. 
PARSIQ Integrates Polygon 
Days after unveiling its OpenSea integration, PARSIQ has announced another expansion. 
The on-chain data monitoring tool now supports Polygon, meaning users can track activity across its ecosystem. PARSIQ CEO Tom Tirman said of the update: 
"PARSIQ is delighted to bring Polygon users our suite of products, like Smart Triggers and wallet TRACKR, allowing automations triggered by real-time on-chain activity and providing enhanced security services. With Polygon, we share a common goal in bringing blockchain technology to the world, and we're excited about the potential of this ongoing partnership."
PARSIQ's flagship offering is "Smart Triggers," contracts that can be used to collect blockchain data and receive it off-chain. They act as a bridge between on-chain and off-chain data. PARSIQ describes the product as a "reverse oracle" solution as they can be used to trigger real-world actions based on blockchain activity. Smart Triggers can already be used across Bitcoin, Ethereum, Solana, and Binance Smart Chain. 
The expansion to Polygon comes amid a period of high activity on the network. The Ethereum scaling solution saw parabolic growth this year, helped by rising gas fees on Ethereum itself. Several Ethereum-native DeFi applications launched on the network with generous liquidity mining rewards earlier this year, among them Curve Finance and Aave. That incentivized yield farmers to migrate to the network and helped the price of its native token, MATIC, soar. 
Polygon has also expanded in recent weeks, adding a new ZK-Rollup solution in a bid to help Ethereum scale on Layer 2. Still, with several other Layer 2 solutions currently in the process of launching on Ethereum, it's unclear what the new environment will mean for Polygon—and whether PARSIQ will end up expanding to the new solutions as they grow. 
Disclosure: At the time of writing, the author of this feature owned ETH, CRV, AAVE, MATIC, and several other cryptocurrencies.