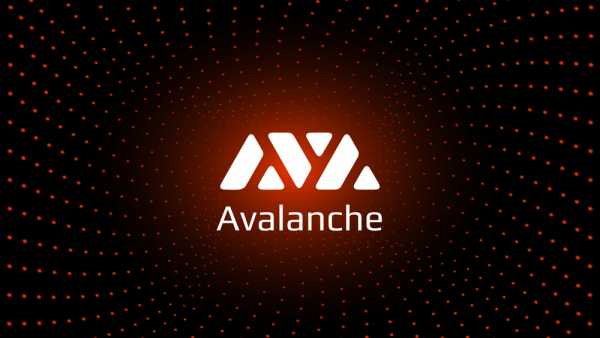 Avalanche (AVX) has been one of the best-performing cryptocurrencies so far this year and broke into the top ten list earlier today.
AVAX Surpassed Dogecoin in Terms of Market Cap
The broader cryptocurrency market has been in a bearish trend for the past few weeks, but Avalanche (AVAX) has performed excellently over the last seven days. In the past week, AVAX has added more than 38% to its value.
Thanks to its rally, AVAX reached a new all-time high of $144 two days ago. At press time, AVAX is trading at $130 per coin, down by 4% over the past 24 hours. The recent rally saw Avalanche's total market cap reach $31 billion, overtaking Dogecoin and Shiba Inu in the process.
AVAX ranked the tenth-largest cryptocurrency by market cap earlier today after surpassing DOGE and SHIB. However, it has now dropped to eleventh place after losing more than 4% of its value in the past few hours.
DeFi Adoption Pushes AVAX's Value Higher
AVAX has outperformed most of the other leading cryptocurrencies thanks to the massive DeFi adoption on the Avalanche blockchain. Last week, the total value of funds locked (TVL) in the Avalanche DeFi projects surpassed $10 billion for the first time.
AVAX/USD chart. Source: FXEMPIRE
The milestone made Avalanche one of the leading DeFi blockchains in the world, competing with other leading blockchains, including Ethereum, Binance Smart Chain, Solana, and Cardano. Since the start of the year, AVAX has added nearly 4,000% to its value, making it one of the top performers amongst the largest cryptocurrencies.
AVAX could rally higher over the coming weeks and months as the DeFi sector continues to grow. At the moment, the bears are in control of the market, and this has affected the performance of most cryptocurrencies.
If the market rally returns soon, the AVAX could surge higher in the coming weeks and surpass the $150 psychological level.