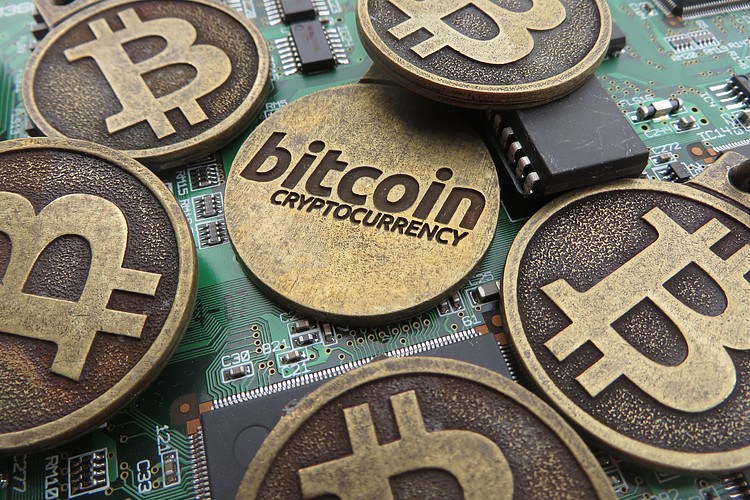 Bitcoin continues to struggle below $57,750 against the greenback. Technical indicators suggest BTC could spark more losses as a crucial support level weakens. Bitcoin price made another attempt to break above the $58,000 resistance level but failed to generate enough traction to break through it and reach $60,230.
Axie Infinity price has been under pressure caused by the correction going through the whole of the global cryptocurrency market at the moment. AXS price may be ahead of the curve, however, after showing bullish signs, and even momentum building for a breakout to the upside. Expect momentum to build further and for there to be a quick pop towards $161.50 once the global headwinds start to fade.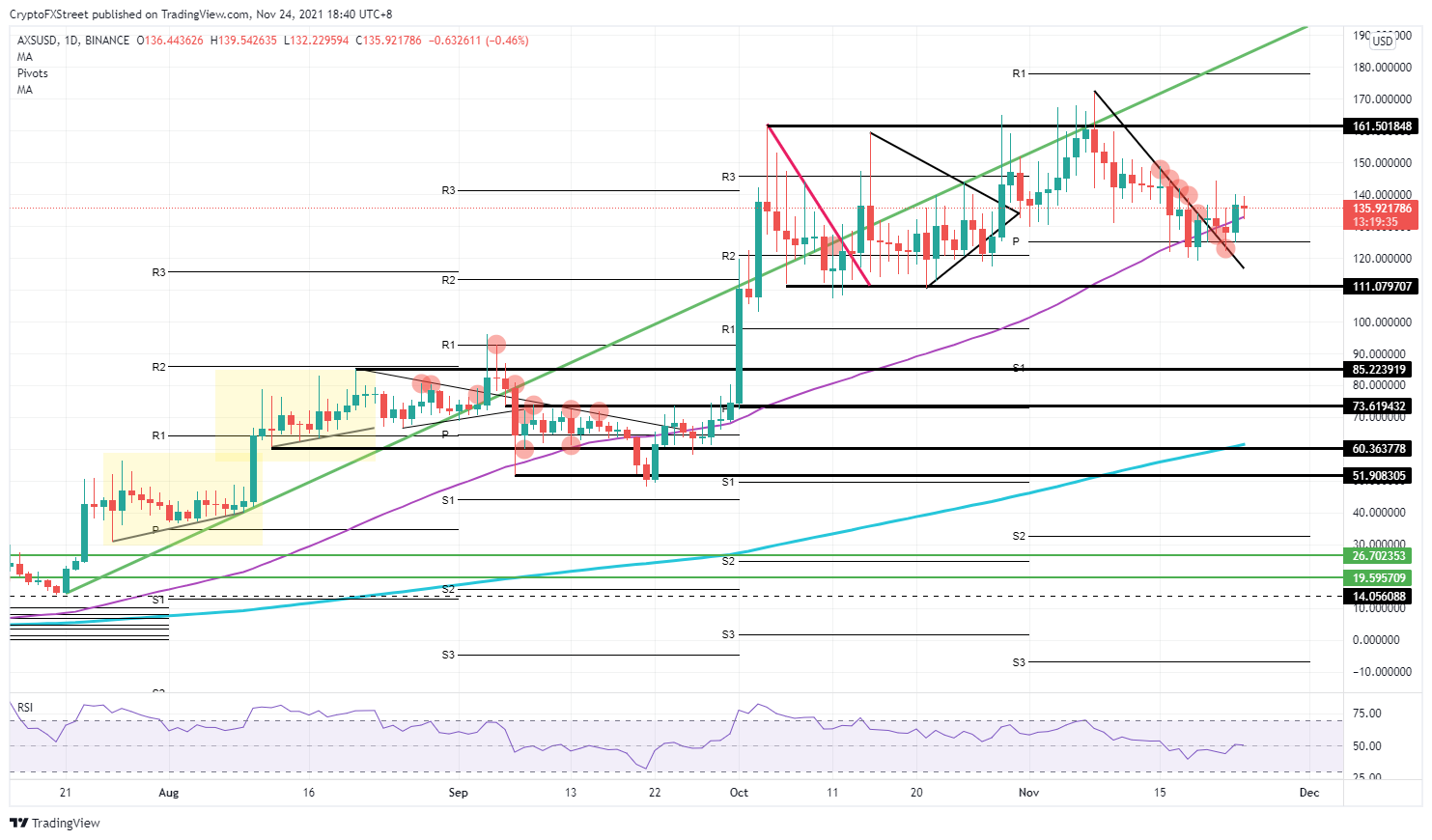 Nexo finance announces Polygon's arrival on its platform. Investors can now earn 20% APR on MATIC as part of Nexo's promotional campaign. Polygon network is now on Nexo finance, offering holders and investors higher returns on the DeFi platform. The regulated crypto assets provider offers 150 market pairs to users. Users can now buy, swap and borrow against MATIC.