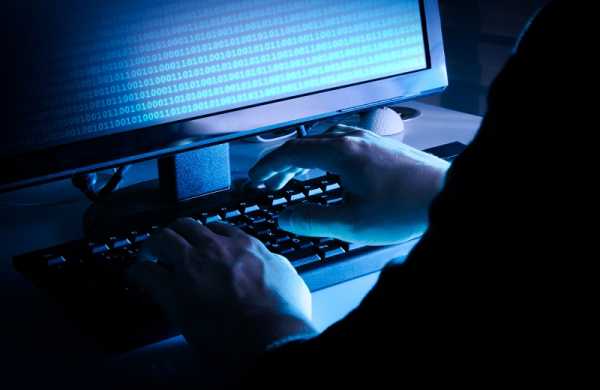 Projects on the Binance Smart Chain have suffered numerous attacks in recent months, with the Chainswap protocol losing millions of dollars as a result.
Chainswap Protocol Loses Millions of Dollars in Exploit
Projects hosted on the Chainswap protocol suffered an attack during the weekend, losing millions of dollars in the process. Chainswap is a protocol that helps projects launch Ethereum tokens on Binance Smart Chain (BSC).
The hacker was able to take control of the BSC contracts of various projects by exploiting Chainswap. Following the exploit of the Chainswap protocol, the attacker minted tokens directly to his/her address before selling them on Pancakeswap, Binance Smart Chain's leading decentralized exchange.
Following the attack, the hacker's Ether wallet now holds over $4.4 million worth of ETH.
9/ In a series of nine transactions starting at block 12701866 on Ethereum, the attacker sold a total of 1,978,844.84 $WILD for a total of $327,331.98 DAI.

— n3o (@real_n3o) July 11, 2021
The Chainswap team swung into action following the attack, pulling its liquidity temporarily to avoid further losses. The team wrote, "Smart contract is affected, not the wallets that interacted with Chainswap. Funds from individual wallets are safe."
The other exploited tokens during the attack include Antimatter, Nord, Razor, Peri, Optionroom, Umbrellabank, Unido, Oro, Vortex, Blank, and Unifarm. It is still unclear if the affected users would get their funds back in full. Antimatter and Optionroom announced that they intend to compensate token holders on a 1:1 basis. However, the Nord team said they are still determining the best way forward.
The Binance Smart Chain Has Suffers Again
The Binance Smart Chain has suffered numerous flash loan attacks in recent months. In May, Burger Swap (BURGER) and JulSwap (JULD) suffered flash loan attacks, losing a combined $7.2 million in the process. Defi exchange Pancake Bunny also suffered an attack in May, with the attacker causing the BUNNY price to crash from around $146 to a low $6.17.
Binance Smart Chain had claimed that the attacks are targeted and organized. However, projects on the smart contract platform have lost millions of dollars to hackers over the past few months. The Binance Coin (BNB) is trading in the green despite the recent news.
BNB/USD chart. Source: FXEMPIRE
BNB's price is up by 2.1% over the past 24 hours and is trading above $320. Binance Coin remains the fourth-largest cryptocurrency by market cap, just behind Tether, Ethereum and Bitcoin.