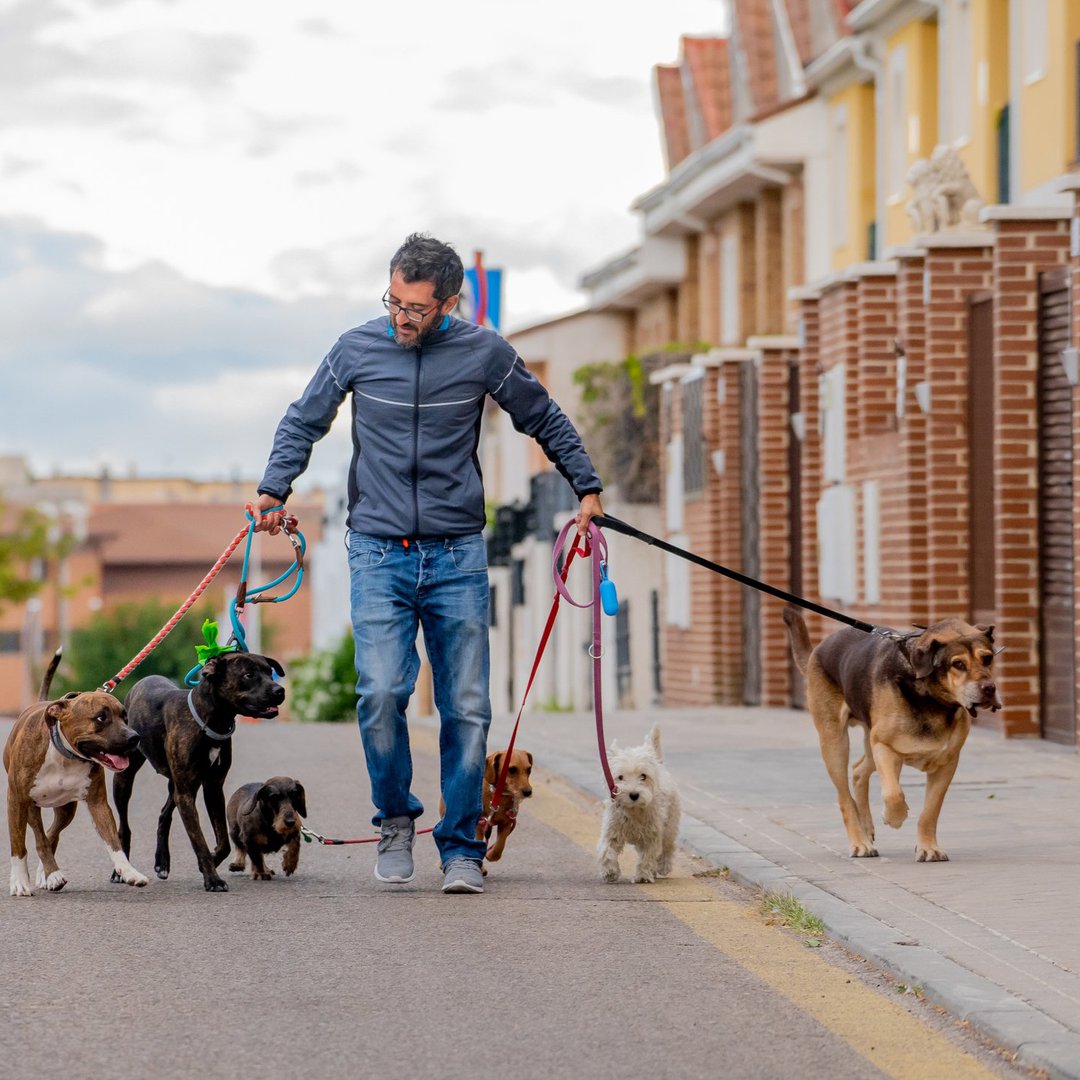 Ever since Bitcoin set its record high of nearly $69,000 a couple weeks ago, more and more people are paying attention to cryptocurrencies. That's even more true when talking about meme cryptos such as Dogecoin and Shiba Inu.
For instance, Shiba's official Twitter following recently topped 2 million individuals, surpassing Ethereum's 1.8 million followers. Shiba also notched more than 1 million holders of its token last week per an independent audit on its website. Lastly, Shiba's total market capitalization is more than $20.2 billion, ranking it 13th among all cryptos, while Dogecoin carries a $28.5 billion valuation placing it in the 10th spot.
But the major dog-themed meme assets are currently under severe pricing pressure. At the time of writing SHIB was trading at $0.000037, marking a 57% decline from its peak of $0.0000879 posted on Oct. 27, and it's down 10.69% during the past 24 hours. Likewise, Dogecoin is also down 4.03%, and the newest pup in the meme litter, Floki Inu, is down 14.89% over the last day. Both are also down significant percentages from their all-time highs. Despite these current price pressures, it seems that crypto newbies can't get enough of meme coins.
Reasons why new crypto investors like meme tokens
There appears to be a small handful of reasons why investors are so drawn to this new meme-based variety of cryptos.
High brand recognition. Strong brands reduce information costs. Cryptocurrencies, blockchain, NFTs, smart contracts, etc. are complex topics that take a lot of time to learn — I write about these things every day, and I'm still learning! Strong brands are a learning curve shortcut. You automatically know what Nike, Budweiser, Mercedes, Victorias Secret are about. Meme tokens convey similar attributes and familiarity so investors can feel comfortable about their decision without the necessary due diligence.
Active community. The Doge and Shiba communities are some of the most loyal and active within the entire cryptoverse. While newbies can find comfort in that support initially, such communities can instantly morph into echo chambers of flawed thoughts, bad ideas, and flat-out falsehoods. Still, there is comfort and safety in numbers, which helps validate investment decisions — whether or not those decisions are sound ones.
Cheap entry point. Each of the meme-inspired cryptos mentioned in this article are extremely cheap — Doge is less than $0.22 per unit and the others are each less than $0.002 per token. But ultra-low prices trick many new investors into thinking they can get rich if they have a couple hundred thousand tokens. Unfortunately, price is not the same as value in crypto. In addition to price, value factors the entire zeitgeist of the asset's tokenomics. Unfortunately, many new crypto coiners skip right over that.
Meme tokens have challenges
There are other considerations that new investors skip right over regarding meme tokens. For instance, they tend to have high concentrations of the existing supply stored in a few dozen wallets. That level of centralization makes for a suboptimal investment that is susceptible to manipulation.
Doge and Shiba both have unlimited supplies of tokens that can be mined indefinitely. Economics 101 teaches that the more of something that's available, the less valuable it becomes. That's a big problem facing fiat currencies, which continue to flood markets with new money, and it's also a problem for meme coins.
Lastly, limited use cases right now, coupled with underwhelming development roadmaps for the future do not instill confidence in the dog-themed "meme dream team." Especially when considering breakthrough projects such as Ethereum 2.0, Chainlink, Cardano, Decentraland, Energi, and many others, all of which have varied utilities and solve a variety of problems.
While meme assets may be an understandable doggy door into the crypto space for new entrants, it's best to shimmy through that entry quickly so as not to get stuck there.