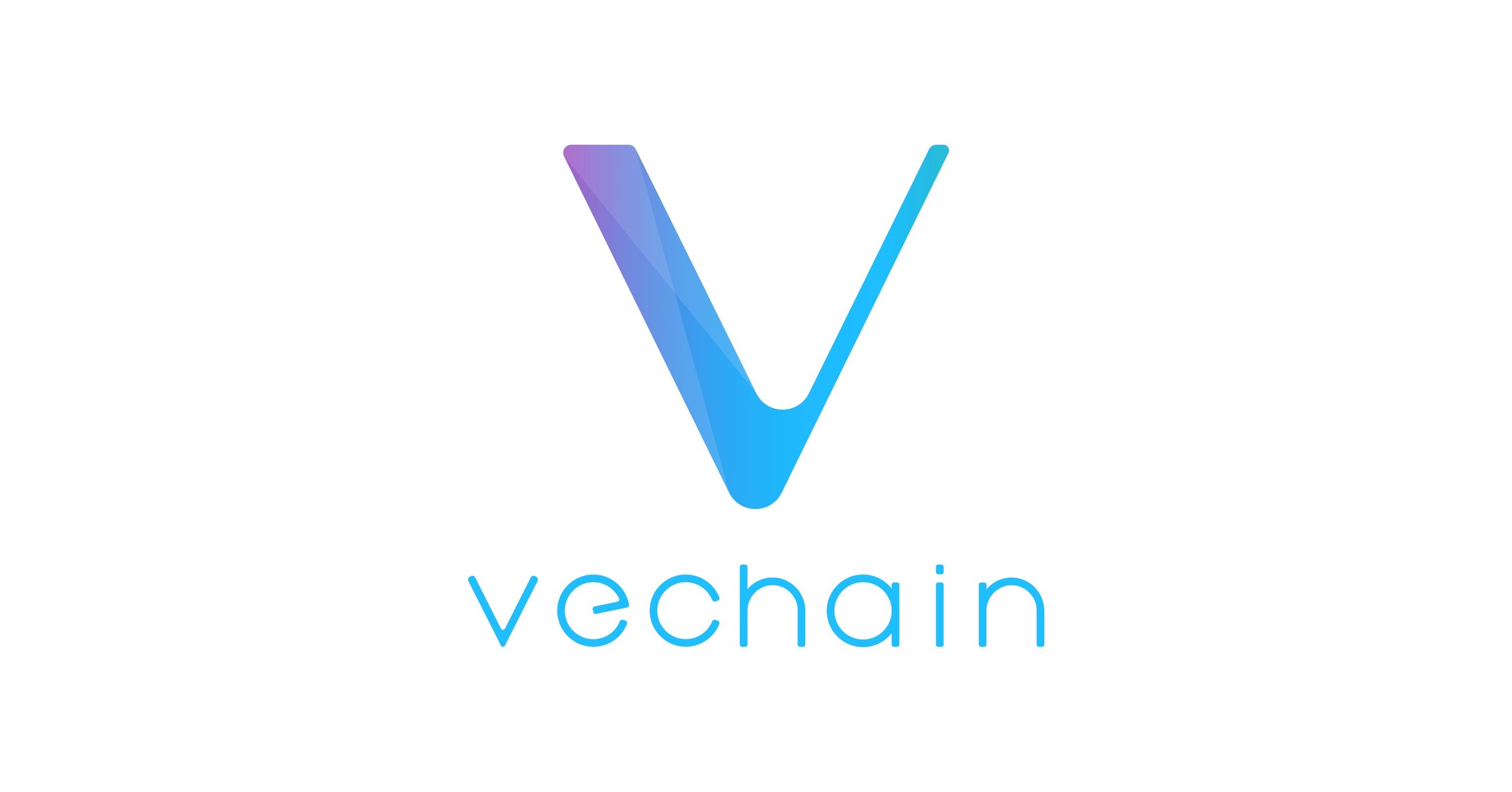 The pressure to buy VET appears to be mounting, thanks to the asset's recent price movements. Investors looking for sure bets as they go into October will appreciate how well VET's price has been appreciating, and they might be looking to make investments in the coin.
Our analysis will demystify the famous VeChain platform and look into whether you can buy VET as the market starts off another month.
VeChain: A Multifaceted Blockchain Platform for Enterprises
VeChain is a blockchain platform designed to serve businesses through several functions – ranging from product authentication and supply chain management to digital collaboration and decentralized application (dApp) development.
The platform had originally been developed to help determine the authenticity of products, thus reducing counterfeiting and fraud. However, it has since grown to help corporations track just about anything. With supply chain management being one of the primary functions of blockchain technology, VeChain is in an impressive market.
VeChain rebranded in 2018 to VeChain Thor, increasing its scope to cover the development of more apps and integrating data management solutions into its suite. Today, several top brands use the blockchain to improve their supply chains. Walmart uses the chain to track food provenance, while luxury fashion brand LVMH has integrated the network to track the company's leather goods.
VeChain regulates its operations with its Proof of Authority (PoA) consensus mechanism. Users who add and verify transactions to the chain are known as Authority Masternodes, and the system has been heralded for its ability to process large transaction volumes quickly.
Central to the chain's operation is VET – its native token. VET is used to transfer value and make payments, while investors can buy VET for staking and speculation.
VET: Coin Market Position
The VET price kicked 2021 off by trading at $0.019. But, its time in the doldrums wasn't long. As more people trooped to buy VET thanks to the market rally, the coin's price surged significantly and hit a yearly high of $0.27 in April.
When the downturn came, VET was significantly hit. Its price dropped as low as $0.06 in the heat of the downturn, and successive bearish cycles caused it to bottom out at $0.055 on July 20. VET started to climb back when August came. Investors had started to buy VET incrementally as the market began to rally, and the coin's performance has been pretty impressive since.
VET's price has been up 20 percent since the start of August. The asset currently trades at $0.108 – up 25.77 percent in the past day and 19.62 percent in the past week.
On the CoinMarketCap rankings, VET sits at the 24th position. The asset's market capitalization is $6.97 billion, up 25.27 percent in the past day. VET's 24-hour trading volumes have risen by 130.06 percent to 830.6 million, showing that more people have trooped in to buy VET as its price has surged.
VET: Coin Price Analysis
VET's technical data is not strong. The coin's recent performance has taken it above its 10-day and 20-day moving average (MA) indicators, but it still trails its 30 and 50-day MAs of $0.114 and $0.117, respectively. As for the long-term MAs, VET is above its 100-day MA of $0.09 but below its 200-day MA of $0.119. You might want to see how the coin performs in the next day or two to know if you should make a purchase.
VET's moving average convergence divergence (MACD) is negative, so you're seeing a sell signal for now. But, its relative strength index (RSI) of 52.99 shows that it's underbought. VeChain doesn't have much news driving it. The blockchain made a milestone earlier in September when it crossed 10 million blocks with no downtime.
Buy VET at eToro from just $50 Now!