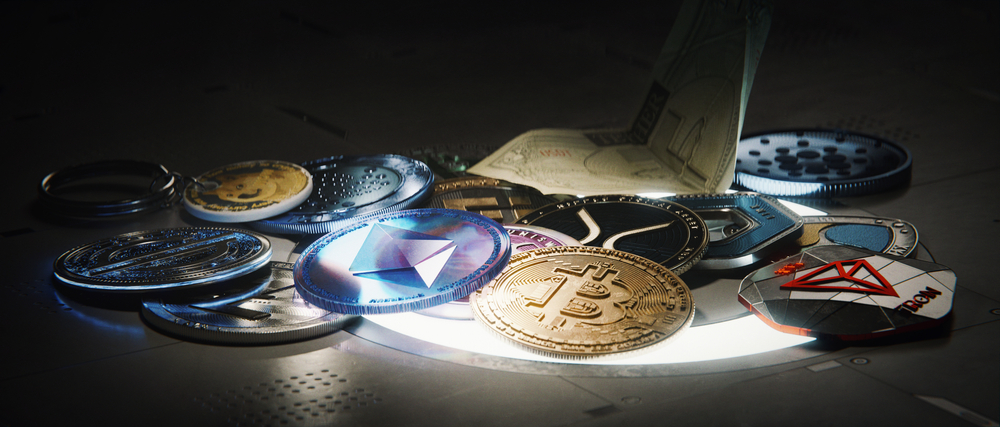 Bitcoin dropped to fresh lows of $40,803 on Sept. 26 as a handful of cryptocurrency exchanges and service providers reacted to China's new regulatory policies. As reported by Chinese crypto influencer Colin Wu, top crypto exchanges, Huobi and Binance have suspended the registration of new users in mainland China alongside service providers Spark Pool, Tokenpocket, NBMiner, Loopring which also restricted their services. BHEX Exchange had also announced its permanent closure on October 23 in line with the regulatory policies.
The Huobi exchange states on its official website:
"To comply with local laws and regulations, Huobi Global has ceased account registration for new users in Mainland China, effective September 24, 2021 (UTC+8). Huobi Global will gradually retire existing Mainland China user accounts by 24:00 (UTC+8) on Dec 31, 2021, and ensure the safety of users' assets".
"The regulatory pressure in China this time may be very high," Wu said on Twitter. "The exchange began to react."
The market subsequently fell, with liquidations nearing 100 million U.S. dollars within one hour. However, in what seemed to be a quick rebound, Bitcoin recovered to trade at $43,282 as of press time. Also, the majority of Altcoins led by Ethereum (ETH, +4.75%) were seen posting mild recoveries. Uniswap (UNI, +23.58%), Chainlink (LINK, +9.90%), FTX Token (FTT, +10.49%), Aave (AAVE, +8.49%), Maker (MKR, +5.87%), Compound (COMP, +6.27%), IoTeX (IOTX, +38.18%), dYdX (DYDX, +33.29%), Alitas (ALT, +16.16%) were significantly up in the last 24 hours.
What To Watch and Why Its Time To Pay Attention
As noted by Colin Wu "The market has soared in the last hour. ETH rose 9% and returned to $3,000. The actions of China's CEX exchange triggered leading DeFi projects to lead the rise".
Huobi is one of the most popular crypto exchanges among Chinese crypto users. The other two major exchanges used by the Chinese are Binance and OKEx. However, neither Binance nor OKEx requires new users to specifically disclose their country/region on the initial registration page.
Huobi Token (HT, -20.72%) remains significantly down in the last 24 hours as registrations for new users in Mainland China remain suspended while FTX (FTT token) being the most famous exchange in China among "non-Chinese operated" exchanges rose by 11%. The crypto influencer notes "FTX registrations may also be on the rise. The Chinese community is sharing its registration link".
He further states "A large number of Chinese users will flood into the DeFi world, and the number of users of MetaMask and dYdX will greatly increase. All Chinese communities are discussing how to learn DeFi".
dYdX is a decentralized derivatives protocol that enables trading & staking to earn rewards, dYdX community can also vote to govern the dYdX Layer 2 Protocol. This may seem to explain the rise seen in major DeFi tokens such as Uniswap, Chainlink, Aave, Sushiswap, Compound, and that of dydx (DYDX) over the last 24 hours.
Along these lines, on-chain analytics, Santiment notes that several Altcoins have entered the "opportunity zone". Stating: "Several #altcoins have been hammered during this market-wide dip. Our MVRV model sees $ELF, $KNC, $STORJ, & $SNX as assets with the most pain that historically see reversals in this area"
MVRV Model, Courtesy: Santiment
The on-chain analytics firm also noted that Ethereum may be presenting a great "buy-opportunity" as token circulation on the ETH network hit its highest since June 22nd.
In the long run, it may be essential to pay attention as Crypto analyst, Rekt capital wraps it up in one word "Historically, #BTC China bans have preceded short-term downside but long-term upside."
Image Credit: Shutterstock